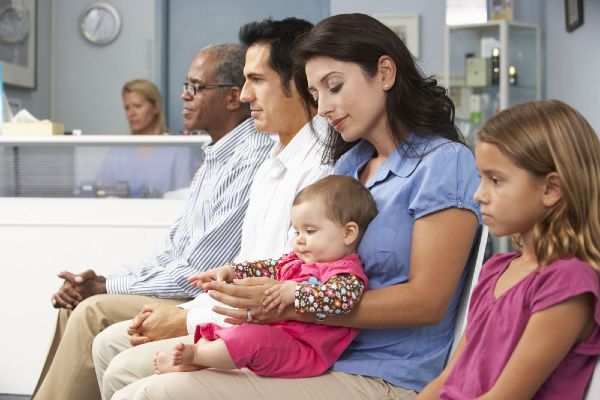 Many families feel it's impossible to get a GP appointment without waiting weeks.
We're tired of these long waits, expensive prices, and lengthy queues. It is the last thing you want to deal with when you or your child is ill.
A recent survey by MyClinic asked patients about their typical GP visits and hardships associated with them.
Over half of respondents said there were occasions in the past when they had needed to visit a doctor, but didn't - despite feeling they needed to.
The most common reason for this decision was "no available appointments", followed by "the cost was too high".
MyClinic is the first platform in Europe to bring together the range of primary healthcare services online – providing access to GPs, psychologists, physiotherapists, nurses and other specialists.
Dr. Daniel Clear, one of the clinic's founders, said: "The pressure on GP surgeries and the waiting times for appointments [...] could be alleviated through the use of online platforms to issue repeat prescriptions and treat certain ailments.
"[This] offers greater ease of access and better value for patients, as well as freeing up valuable GP surgery time.
"Instead of waiting for a GP appointment and spending €50, patients now have the choice of going online, paying a lower fee, and having their prescription delivered to their door.
"We can alleviate some of the pressures currently crippling our health service."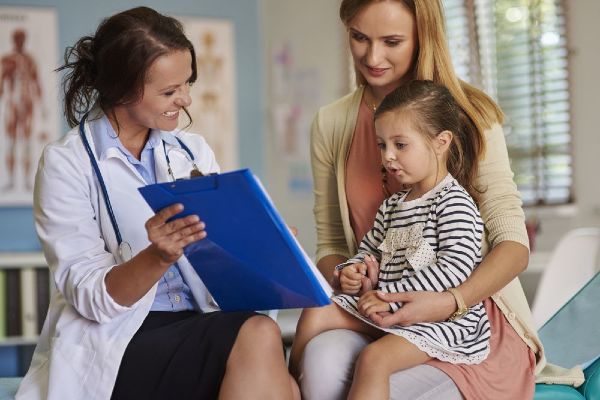 Cost, availability of appointments, and the speed of getting an appointment are the top three factors influencing people's decision, preventing them from obtaining the care them and their family need.
The majority of people (62 percent) pay €50 or more, on average, to visit a GP.
People cited prescription renewal has one of their most regular reasons for seeing a doctor, second to seeking treatment for minor illnesses, and now they can make these orders from the convenience of their homes.
And it is completely free to register. The online health service can provide users with a personal health record, virtual consultations, smart home blood testing and STI screening.
You can also use their site to re-order repeat prescriptions for a mere €20.
Hopefully, we can spread the word about this time-saving and efficient platform, and not only alleviate pressures from GPs but ensure families receive the care they need as soon as possible.