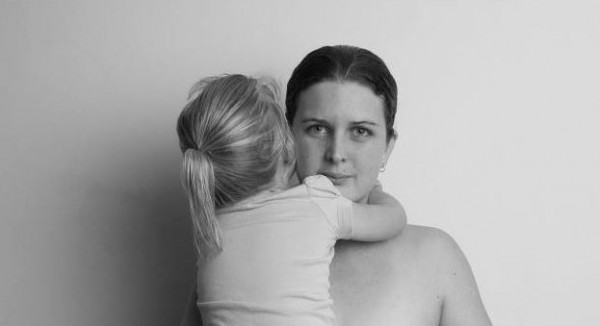 A photographer in Australia has created an incredibly powerful photo series called 'Still Not Asking For It' to take a stand against sexual assault and the apparent rape culture in Australia.
In the moving series, Rory Banwell took photos of men and women with black tape on their nipples, wearing black underwear.
On each model is a powerful message that shows sexual assault is not gender-specific and that no person ever asks to be abused.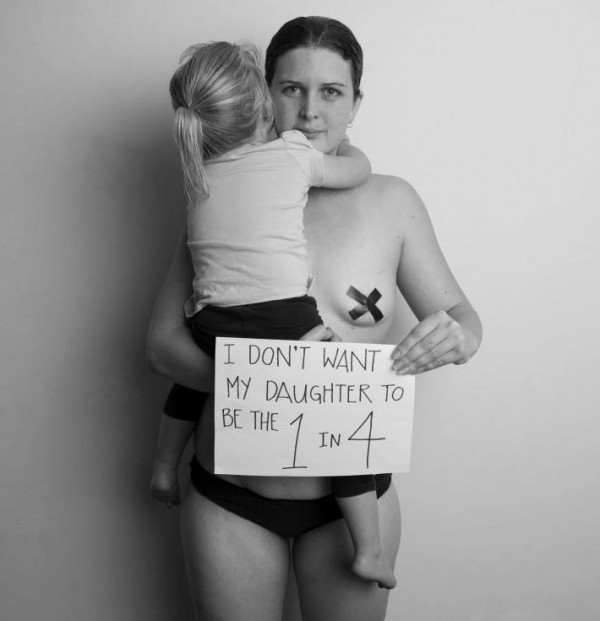 The project started after Rory found out she was expecting a girl back in 2014, and was warned to "buy a gun" in order to protect her child.
"The project was inspired when my husband and I found we were going to have a girl. Someone actually said it was time to buy a gun and we were so disappointed that people's initial reactions were that we would need to protect her, purely because of her gender," Banwell told Independent's i100.
"Since my daughter was born in Nov 2014 and after seeing that 78 women died last year from either intimate partner violence or domestic violence, it has become even more obvious how important projects like mine are. Creating a conversation is the most important thing we can do."
If you have been affected by sexual assault, you can contact the Dublin Rape Crisis Centre here.