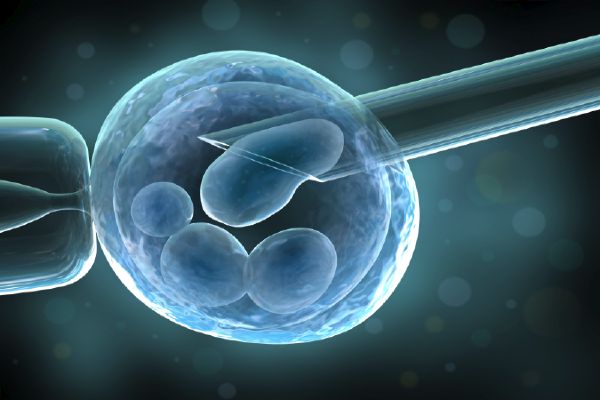 We are all for getting a few extra 'perks' at work, but the latest one being offered by companies in the UK is causing a little controversy this week.
British companies have started looking into offering egg-freezing as a benefit for female employees, in a bid to cater to the busy lives of 'career-driven millennials'.
Sky News spoke to experts from the field of fertility, who confirmed that businesses have been approaching clinics with a view to formalising such 'perks'.
The news channel spoke with the Clinical Director of CARE Fertility, Rob Smith, who opened up about exactly why companies are looking into offering this rather unusual benefit.
As well as offering women in their twenties and thirties the chance to focus on their careers before having children; employers reportedly believe that a subsidised egg-freezing scheme could also produce benefits for people who haven't met their partner or who are not financially stable enough yet to start a family.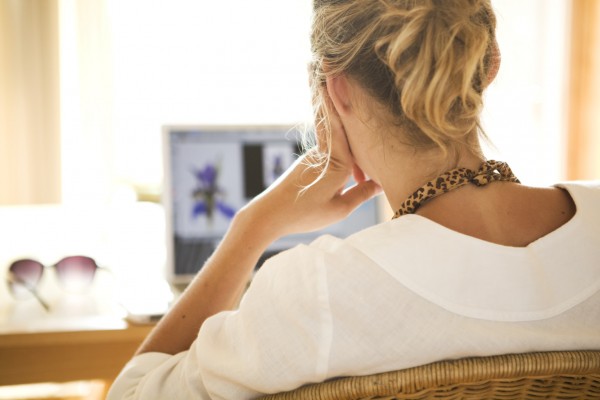 Mr Smith said: "After [the first] child gets to two or three, [the employee] will want to try again, and they will find themselves getting towards 40. Successful pregnancy at that age is very low indeed, so by freezing eggs earlier on, they will have that guarantee at the back of their mind.
"If there are any problems later on, they have this option to turn back to."
Companies taking an interest in their employees' reproductive health is not an entirely new phenomenon. Indeed, tech giant Apple unveiled its subsidised egg-freezing scheme as far back as in October 2014.
At the time, an Apple spokesperson explained: "Apple cares deeply about our employees and their families, and we are always looking at new ways our health programmes can meet their needs.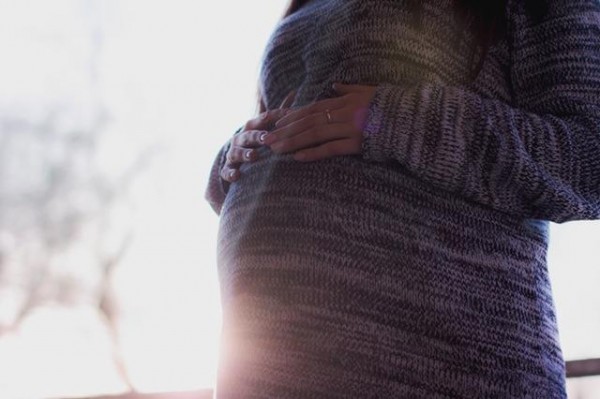 "We continue to expand our benefits for women, with a new extended maternity leave policy, along with cryopreservation and egg storage as part of our extensive support for infertility treatments.
"We want to empower women at Apple to do the best work of their lives as they care for loved ones and raise their families."
With egg freezing costing around €4,500 per cycle in Ireland, this would undoubtedly make a huge different to the lives of many employees.
What are your thoughts? Do you think companies should be offering egg-freezing to their employees?