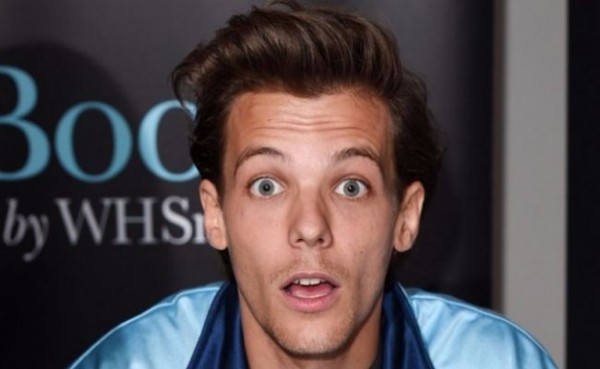 When One Direction star, Louis Tomlinson, became a dad for the first time in recent days, adoring Directioners unsurprisingly clamoured for their first shot of the already world-famous boyband baby.

And when Doncaster-native, Louis, failed to deliver on that front, die-hard fans and followers sought the next best thing - the newborn's chosen name.

With rumours abound and speculation rife, the name was eventually leaked by a "source" close to Louis and former flame, Briana Jungwirth, and adoring 1D followers subsequently celebrated the arrival of little Sydney Rain.

Except his name isn't Sydney Rain at all!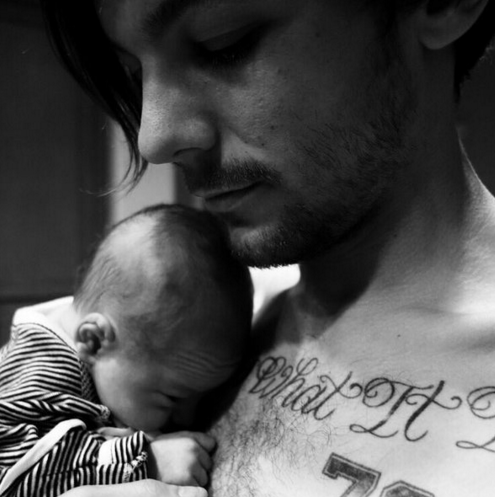 Without specifically addressing the fact his child's supposed name began trending all over the world this week, 24-year-old Louis finally gave fans what they've been waiting for, and uploaded a shot of himself and his newborn baby boy accompanied by a message which revealed his son's real name.

Subtly clearing up matters for his legions of fans and followers, Louis took to Twitter last night and shared a tender black and white photo of himself and his child alongside the message: "Meet my little lad, Freddie."

In addition to sharing the moving father / son shot, Louis went one step further and even revealed the tot's familial nickname, writing: "Freddie Tommo" for any interested members of the public.

So that's us told!