The winner of the fifth National Junior Baking Competition, sponsored by Aldi, in association with Foróige and the National Ploughing Association is Caoimhe Hurley from Cork, who wins €1,000 for herself after impressing judges with her baking skills. The theme this year for the first time was Chocolate Fudge Cake, and Caoimhe's Chocolate Fudge Cake will also be stocked in all 139 Aldi stores nationwide. Caoimhe is a member of Castlelack Foróige Club.
The National Junior Baking Competition offers young people an opportunity to showcase their baking skills and win great prizes. County and regional finals were held nationally through Foróige, and the final was held today in the Aldi Marquee at the National Ploughing Championships in Ballintrane, Fenagh, Co. Carlow.
Sean Campbell, CEO of Foróige said, "This competition encourages young people to think about good produce, it helps them hone their baking craft and it exposes them to a whole new world of manufacturing. I can't think of a better opportunity for a junior baker than bringing a product to shelf with our supermarket partner Aldi. We want to thank Aldi for their continued support of Foróige's work and their belief in the brilliance of our young bakers."
Aldi Group Buying Director John Curtin, said: "We are delighted to sponsor the Aldi Foróige National Junior Baking Competition for the fifth year in a row. The creations that came from the young people last year were excellent and this years' finalists raised the bar even further. The theme changed this year, and we at Aldi are looking forward to seeing Caoimhe's Chocolate Fudge Cake on sale in all 139 stores in the near future."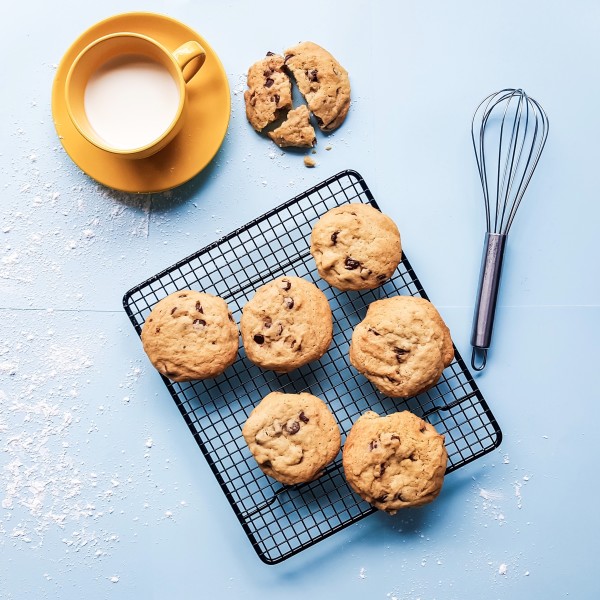 Aldi Ireland has an ongoing partnership with leading youth organisation Foróige. Foróige works with over 50,000 young people (aged 10-18 years old) and 5,500 volunteers each year through a network of more than 615 youth clubs and cafes, 147 targeted projects the Big Brother, Big Sister youth mentoring programme and national programmes such as Citizenship, Entrepreneurship and Leadership.
For more information see www.aldi.ie