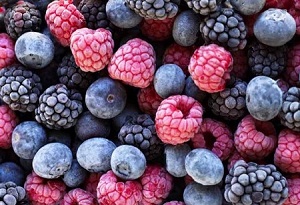 The Food Safety Authority of Ireland (FSAI) has issued advice to consumers to boil all imported berries for at least one minute before eating them.
The FSAI's advice comes after the outbreaks of norovirus in Sweden, and Hepatitis A in Australia, with experts linking the outbreaks with the consumption of imported frozen berries.
While there has so far been no indication that batches of frozen berries implicated in the outbreak have been imported to Ireland, the FSAI has asked consumers to follow their suggested best safety practices.
Also, although fresh berries have not been linked to the outbreaks, the FSAI reiterated that all fresh fruit should also be washed thoroughly before being eaten.
The outbreak of norovirus in Sweden is believed to have originated in a nursing home at the beginning of May, with 70 people becoming ill with the virus. Three deaths have now been linked to the outbreak, which experts confirmed was caused by imported frozen raspberries from Serbia which were served uncooked in a dessert.
Meanwhile, in Australia, imported frozen berries were also linked to an outbreak of Hepatitis A, which affected over 30 people.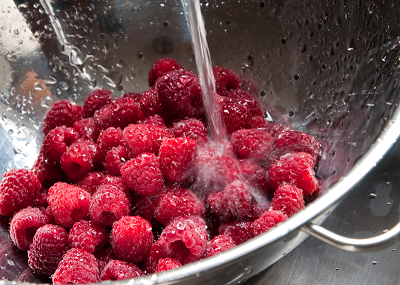 The FSAI's latest warning comes following a previous outbreak of Hepatitis A in Ireland back in 2013, which was also linked to imported frozen berries.
Commenting after the FSAI issued its statement, Chief Specialist in Food Science Dr Lisa O'Connor said: "There remains an ongoing risk in the global imported frozen berry supply chain. We therefore continue to recommend that imported frozen berries should be boiled for at least one minute before they are eaten. This precautionary measure will destroy the virus if it is present and is particularly important when serving these foods to vulnerable people such as nursing home residents."
For more information, visit the Frequently Asked Questions on Berries section on the FSAI website.