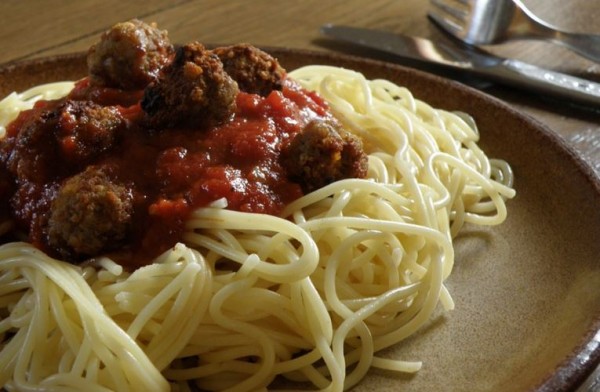 In a fairly unusual move, Mars Food, which includes brands like Dolmio and Uncle Ben's, has warned consumers that some of their products are only fit for consumption once a week.
This is due to their high salt, sugar and fat levels.
Admitting that these ingredients are there to give an authentic taste, the company will now distinguish between "everyday" and "occasional" items on packs and websites.
The move is to part of Mars Food's campaign to "create and promote healthier food choices."
#BetterFoodToday starts with better info for consumers: Mars Food will label products we consider occasional foods: https://t.co/gxUWgLrhhA

— Mars, Incorporated (@MarsGlobal) April 14, 2016
Among the items that will be labelled "occasional" are Dolmio lasagne sauces, pesto, and carbonara and macaroni oven kits, and Uncle Ben's oriental sauces.
According to the BBC, about 5% of the company's products will be labelled "occasional".
While The National Obesity Forum has described the move as "hugely unusual", they have also said it is "very imaginative".
As well as listing products as "everyday" or "occasional", Mars Food also plan on reformulating products to reduce salt, sugar and fat over the next five years.
Today, Mars Food is proud to launch #BetterFoodToday: our commitment to Health & Wellbeing: https://t.co/YV8ktabPtA pic.twitter.com/reCMrTcLzH

— Mars, Incorporated (@MarsGlobal) April 14, 2016
SHARE if you think this is a good idea.