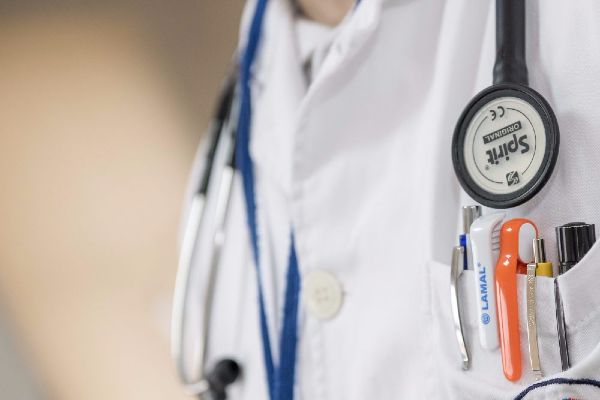 The main function of the cervical coil is to act as a form of contraception. However, researchers in America have found that the coil could potentially lower the risk of cervical cancer by 30 percent.
The study revealed the exciting findings, which were conducted by the University of South California.
It is understood that cervical cancer is on the rise. According to the Irish Cancer Society, 300 women are diagnosed with cervical cancer every year. It is the third most common cancer among women in Europe.
This new information has been described as both promising and exciting.
The researchers have found that the intrauterine devices may be quietly protecting you from cervical cancer.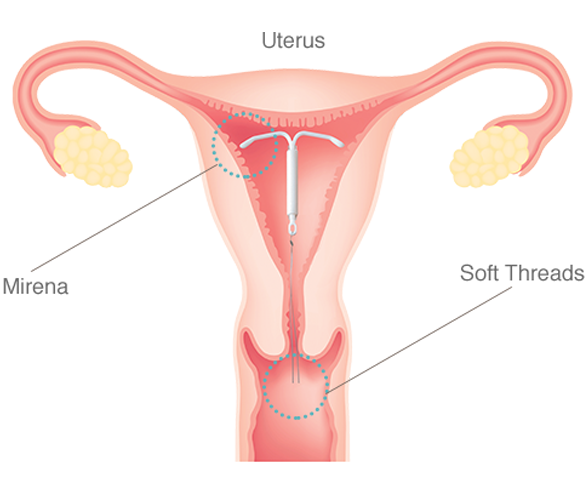 They believe that there is a link between the contraceptive coil and the 'dramatic decrease' in cervical cancer cases.
They found that women who used the intrauterine devices were less likely to get cervical cancer.
The researchers admitted that the results left them feeling stunned and hopeful.
Dr. Victoria Cortessis, of The Keck School of Medicine of the University of Southern California, was the lead author of the study. She told the Daily Mail about the impact their study will make, "The possibility that a woman could experience some help with cancer control at the same time she is
making contraception decisions could potentially be very, very impactful."
She added, "The pattern we found was stunning. It was not subtle at all."
She believes that a contraceptive that prevents the development of cervical cancer could have a 'profound' effect on women, especially as it's the third most common cancer in women across the globe.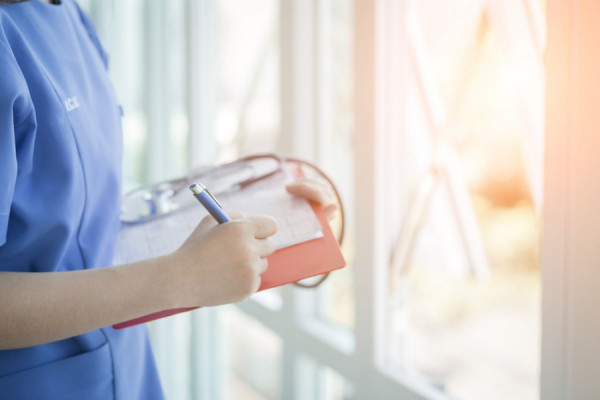 Women aged between 30 and 60 years of age are at a higher risk of being diagnosed with cervical cancer.
Dr. Cortessis expressed her concerns over a cervical cancer epidemic. She believes the number of women with cervical cancer will continue to grow at an alarming rate.
However, she believes that the contraceptive coil could help women across the world, especially in developing countries, "'IUDs could be a tool to combat this impending epidemic."
This study may have the potential to lower the number of women suffering from cervical cancer, but the researchers have advised doctors not to recommend the coil as a method of cancer protection for the time being.
They have asked women to be aware of the signs and symptoms which vary from person to person, but the most common ones include discomfort in your pelvis and abnormal vaginal bleeding.
For more information on cervical cancer, click here.