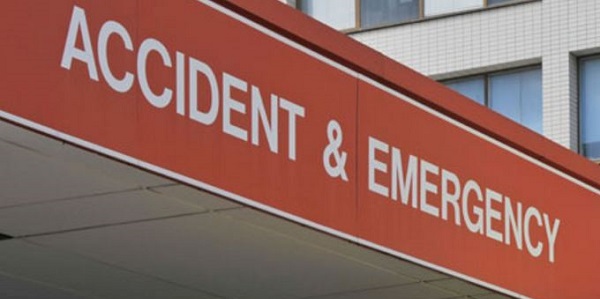 It is always difficult to read about the death of a baby, particularly in such circumstances, but there is an important message to take on board from the tragic loss of Ryan Sharp.
An inquest has heard how nine-month-old Ryan passed away last year after getting caught in the iron bars of a bed while napping with his father.
The court was told that Ryan's father had brought him out earlier that day while meeting friends for lunch and drinks. After returning to a friend's house, Mr Sharp took his son upstairs and rocked him to sleep in his arms, in a king-size bed.
Sadly, Mr Sharp also fell asleep, and was awoken by the frantic exclamations of friends who found Ryan 'hanging' from the bars at the bottom of the bed.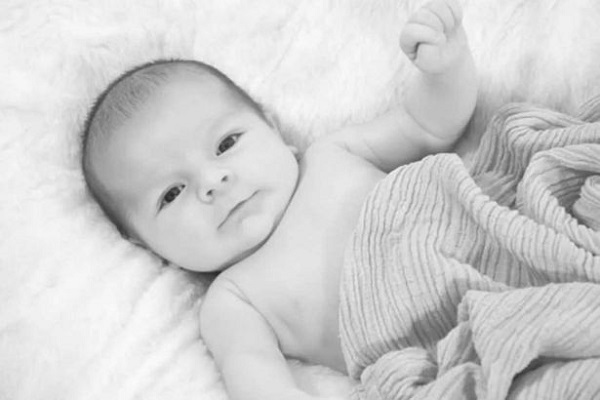 Mr Sharp told the inquest: "The next thing I knew I was being woken by the sound of Lily's voice shouting my name. Ryan was hanging there off the bottom of the bed."
A male friend proceeded to call the emergency services and carry out CPR. Devastatingly, Ryan suffered a heart attack and later died in hospital.
A post mortem confirmed that Ryan's death was a result of positional asphyxiation with possible neck compression. Co-sleeping and alcohol consumption were both listed as factors in Ryan's death.
Ruling Ryan's death as an accident, the coroner said: "I hope lessons will be learned following the tragic affair so that it doesn't happen to anybody else."