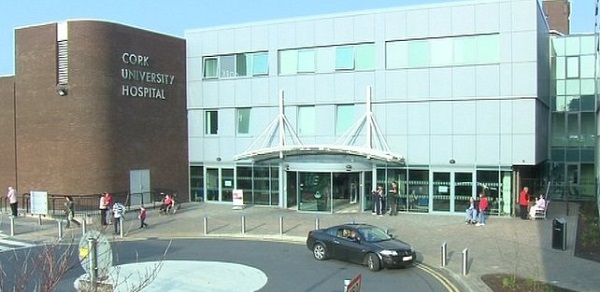 The subjects of long hours spent waiting in A&E and a lack of hospital beds are nothing new, but one Cork couple's story is making waves online today.
Daniel Long and Debbie Mooney have been left frustrated and upset after recently enduring an 11-hour wait in A&E with their six-week-old baby.
Sharing the shocking story on Red FM's Neil Prendeville Show, dad Daniel recalled how the couple arranged an appointment for their daughter at SouthDoc on Sunday evening after she appeared unwell.
Doctors believed the child to be dehydrated, and the couple were told to bring her straight to Cork's University Hospital. Despite being told that their little girl would be "seen in a couple of minutes", the couple endured a painstaking 11-hour wait for a bed.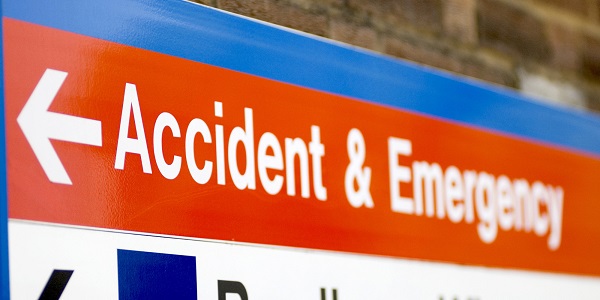 During this time, a nurse gave the child a brief assessment, and she was seen for "two minutes" by a doctor asking for a urine sample. Throughout her ordeal, the child was vomiting and "inconsolable" crying.
"We were then seen by a doctor at 4am. They asked us to keep feeding her and see if she could keep the bottle down. We were so aware that she hadn't taken a full bottle for over 12 hours. Our concern was she didn't have any fluids in her," said dad Daniel.
After being informed that their daughter had a possible kidney infection and viral infection, the family were moved to a room upstairs – 11 hours after arriving at A&E.
The family's experience is reportedly due to be raised in the Dáil during Leaders' Questions today, with the HSE also expected to issue a statement.
Have you encountered a similar experience?