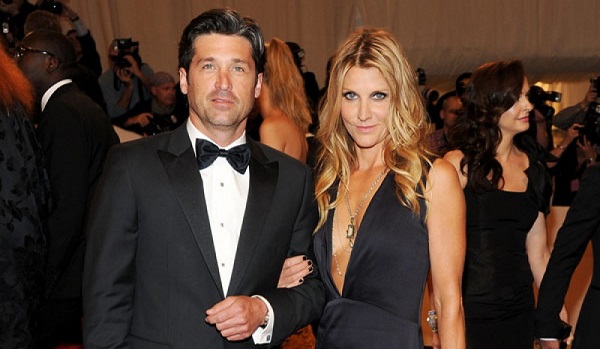 It has been a rollercoaster of a year for Patrick Dempsey and his family. 18 months after he and wife Jillian filed for divorce, the star confirmed that they were giving their marriage another go – and now, following their first post-reunion red carpet appearance, Dempsey has given an insight into their 'new beginning'.
Dempsey, who is currently on the promotional trail for Bridget Jones' Baby, revealed that neither he nor Jillian were prepare to give up on their 15-year union.
"Our marriage was not something I was prepared to let go of. I didn't feel like we had done all the work. And we both wanted to do that work. That's where it started," he told People magazine.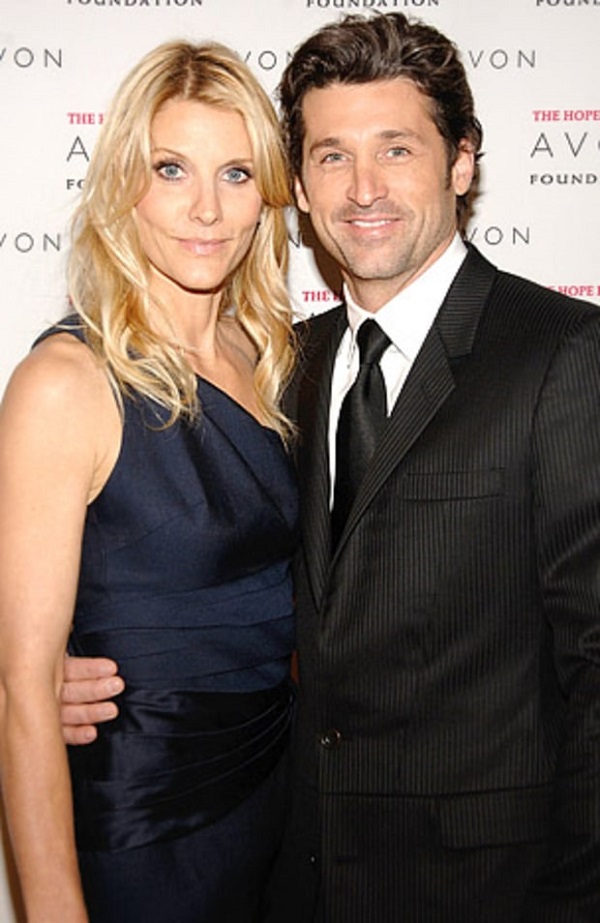 He added: "Everybody has their own path. Jill and I decided it was time to work on our issues and improve. We wanted to be role models for our kids like, OK, if you have differences, you can work them out."
When asked the secret to maintaining a successful marriage, the Grey's Anatomy star had plenty of advice to anyone going through a rough period themselves.
Branding couples' counselling 'very important', the 50-year-old said: "You've got to keep at it. You've got to communicate, and stay open and not get lazy. And not give up. And lots of sex!"
Patrick and Jillian have three children together: 14-year-old daughter Tallulah, and eight-year-old twin sons Sullivan and Darby.
SHARE with a fan of the actor who will relate to his latest comments.