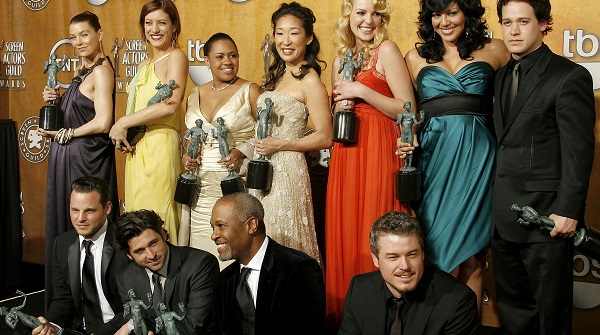 With so many stories of Hollywood splits and divorces, it's more than a little heart-warming to hear how one couple in the limelight managed to work through their differences.
This appears to be the case for former Grey's Anatomy star Patrick Dempsey and his wife, Jillian Fink, who have reportedly reconciled over a year after the mother-of-three filed for divorce.
Amid speculation, Dempsey confirmed the news during an interview with ES magazine, responding "Yes, I think so" when asked if he was back with Jillian.
The actor went on to give an insight into how the couple – who were married for 15 years before divorce proceedings were initiated – got back on track.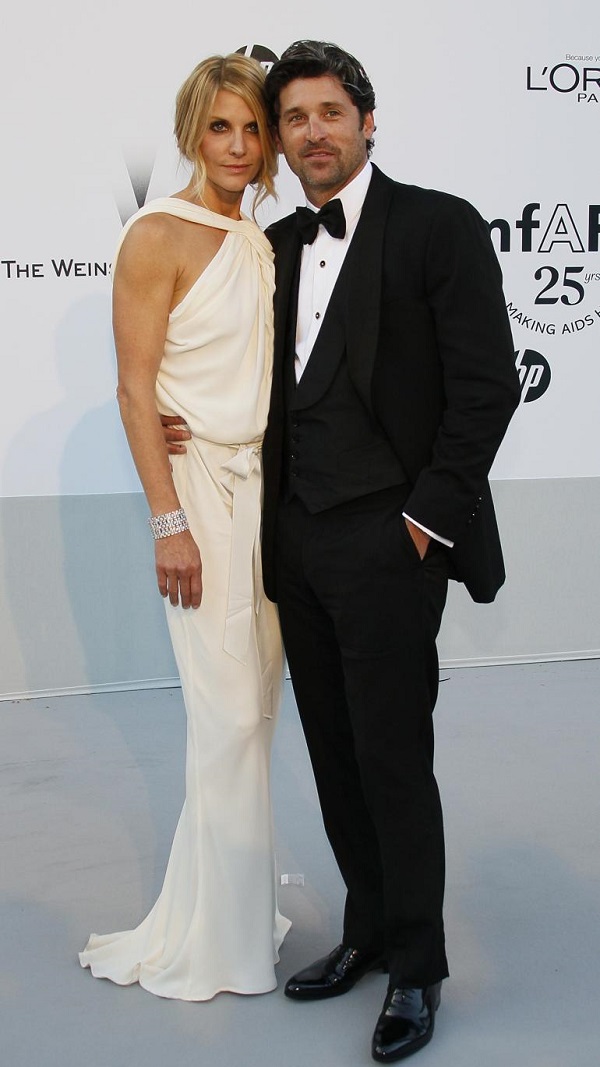 "You have to work at everything. And you cannot do everything – something has to be sacrificed," said the 50-year-old.
For him, that compromise started with his auto-racing passion: "I've sort of stepped back. I'm the team owner, but time goes by so quickly with my kids that I don't want to miss that."
"Last year we had a good team, and a good car, it was the right moment, where I could focus 100 percent on doing a full season. Now, it's time to put that personal philosophy into my kids, allowing them to find their goals, their passions," he added.
Patrick and Jillian are parents to 14-year-old daughter Talula, and nine-year-old twin sons Sullivan and Darby.
SHARE with a fan of Patrick who will be heartened by this news.