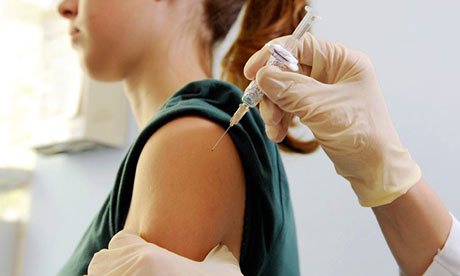 Dublin's High Court yesterday heard of up to 100 children who are not receiving treatment for sleep disorders that they developed after receiving the swine flu jab.
Around 60 people are suing the HSE and GSK, the company who manufactured the vaccine.
Lawyers claimed their clients developed narcolepsy after receiving the Pandemrix vaccination in 2009.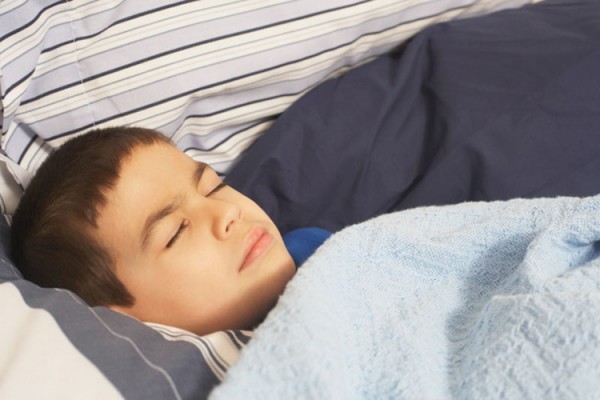 The test case of a schoolgirl who was vaccinated in 2009 was delayed as lawyers needed more time to process case documents from the defendants.
Senior counsel Bruce Antionotti stressed the need for the case to go ahead as 100 others have also been affected and await their own court date.
At least 80 of these children developed such serious sleep disorders that it caused them to have spontaneous sleep attacks.
Lawyers will say that the vaccine was not thoroughly tested and could even be said to be defective.
900,000 people were given the vaccine during the 2009 swine flu pandemic.
SHARE this news story.