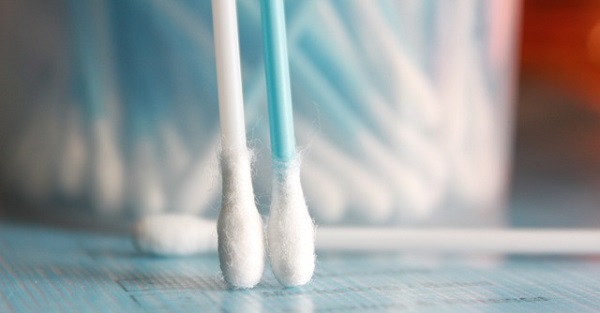 There's nothing quite like a sore or itchy ear to distract you from everything else that's going on, and given the size of the area, it's pretty common for us to reach for a cotton bud to soothe the irritation.
If you're going to do that, you need to be very careful; in fact, a doctor in India is asking you not to do that at all, because of the risks it presents.
As well as reports of the damage caused to eardrums from probing buds, often parts of the cotton wool tip can break off and get stuck in your ear canal – with very uncomfortable results.
Dr Krunal Karade, from Nagpur in India, recently shared a video documenting the invasive procedure he had to carry out on a man who had a forgotten piece of cotton wool stuck right in his ear canal.
The man had no idea that the cotton wool had broken away from the plastic stick, and he came to the doctor complaining of a blocked ear.
In the video below, you will see Dr Karade removing the cotton wool via oto-endoscopic – and we challenge you not to squirm and cringe as you're watching it.
SHARE to remind a friend of the risks associated with poking around in your ear with one of these.