Hearts went out to him and his family last October, when he revealed that his two-year-old son was fighting leukaemia, but we are pleased to share a positive update from Criss Angel today.
The American magician and illusionist this week revealed that young Johnny has 'technically' beaten his illness.
In an interview with Us Weekly, Criss – real name Christopher Nicholas Sarantakos – said: "Johnny is technically in remission, thank God. I believe he will be healed."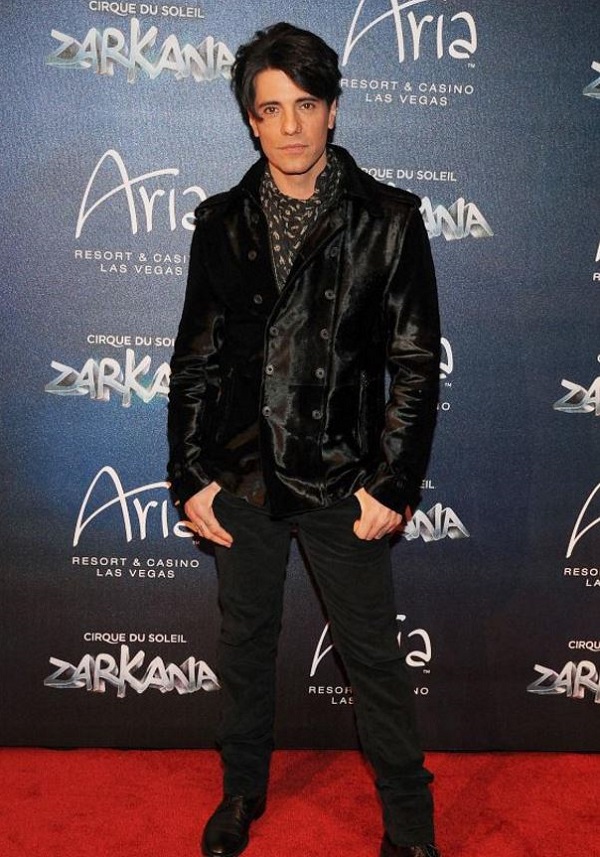 He went on to add that Johnny – his son with ex-wife Shaunyl Benson – is still undergoing chemotherapy, blood transfusions and spinal taps in his native Australia.
"What doctors found is you have to continue treatment to kill all the cells, as there is no guarantee," explained Angel.
In the aftermath of his son's diagnosis, Angel set up the HELP (Heal Every Life Possible) initiative, to help raise funds for paediatric cancer research.
We're thinking of Criss and his little one, and we hope that young Johnny will continue to heal and go from strength to strength.
SHARE with a fan of the star who will be relieved to hear this news.