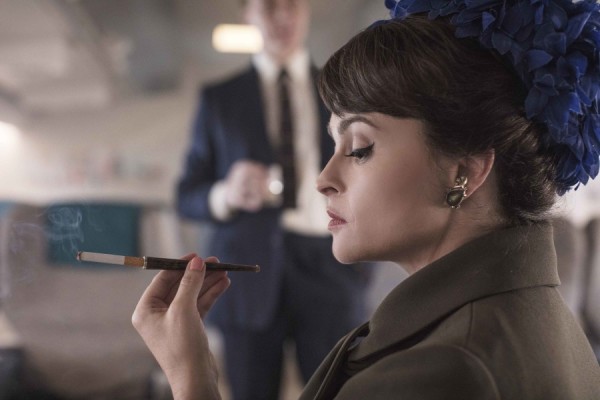 The Crown has been a staple across households and we have enjoyed two sensational seasons.
We've watched historic events unfold through a changing iconic cast and divine costumes.
As the series comes closer to modern day, the producer, Suzanne Mackie has expressed a very valid worry about the show's longevity.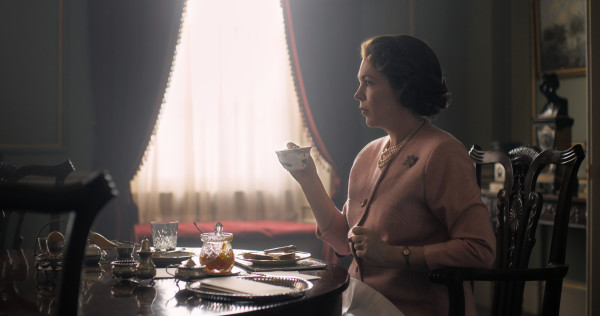 Suzanne revealed to the Hollywood Reporter that her concern lays with the audience.
The show now has the enormous task of introducing characters and momentous moments that viewers will remember all too well.
"As we get closer and closer to the present day, our audience will have a more vivid reaction to the events we depict." she explained.
Naturally, this comes with the task of living up to people's memories and expectations, which can be a very tricky job as perception comes into play.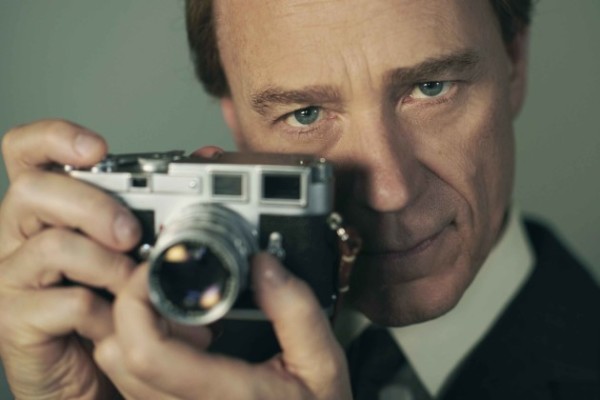 Nevertheless, we are waiting with baited breathe for the moment that familiar faces make their debut on the Netflix programme.
Suzanne gave the nod that we can anticipate "the arrival of a new generation of characters, with Prince Charles, Princess Anne and Camilla".
First season star, Matt Smith who played Prince Philip gave his predictions for how the show will handle the very recent past.
During an appearance on Watch What Happens Live with Andy Cohen the star gave host Claire Foy a laugh.
The actor joked that he wanted Selena Gomez to depict Meaghan Markle on the series.
"Who's that singer who goes out with Justin Bieber," he asked Claire
"You love Selena Gomez," she bantered back.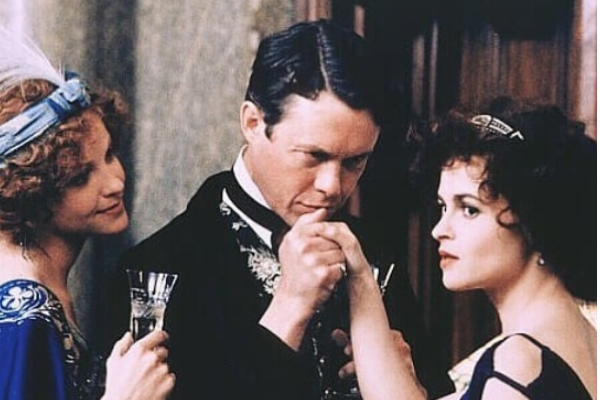 Although we cannot wait to see how the Crown tackles the challenges of modern day.
Secretly we are all living for Helena Bonham Carter to grace the screen as Princess Margaret.
She is taking over from Vanessa Kirby, who played the wild Princess in the last two series.
We will plan on gobbling up any news about the hit show, before the release of the third season in 2019.
As for the series longevity, Suzanne has given no indication of when the series will come to an end, but inevitably the day will come.
And when it departs from our screens, we will relish in re-watching it as we are certain it will become legendary TV.