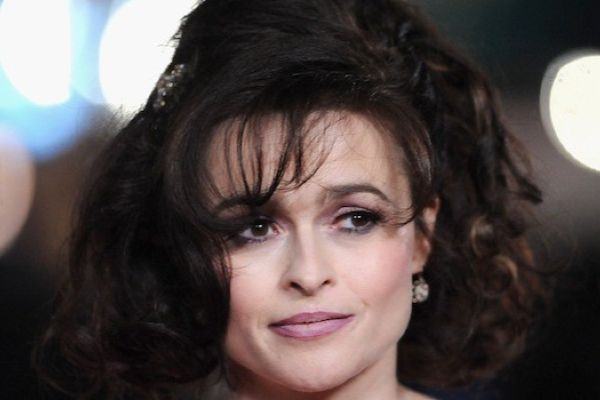 We've been eagerly consuming every bit of news about The Crown we can find until it finally airs in 2019.
One tidbit that we had been especially excited about was the possibility of Helena Bonham Carter joining the star-studded cast.
It was reported back in January that she had been tapped for the role, but now Netflix has officially confirmed that the kooky actress is playing Princess Margaret. She is taking over from Vanessa Kirby, who played the wild Princess in the last two series.
We think Helena be brilliant, but the Sweeney Todd actress has expressed her worries about the role, Variety reports.
"I'm not sure which I'm more terrified about — doing justice to the real Princess Margaret or following in the shoes of Vanessa Kirby's Princess Margaret," the mum-of-two confessed.
"The only thing I can guarantee is that I'll be shorter [than Vanessa]." We can always rely on her for some good old-fashioned self-deprecation!
Helena also set to appear in the highly anticipated heist film Ocean's 8. We're ecstatic that she's featuring in so many thrilling upcoming projects!
As far as the rest of The Crown cast goes, Jason Watkins was recently announced as a new addition, too. The BAFTA award-winning actor will be playing Harold Wilson, who was Prime Minister of the UK from 1964 to 1970 and also from 1974 to 1976.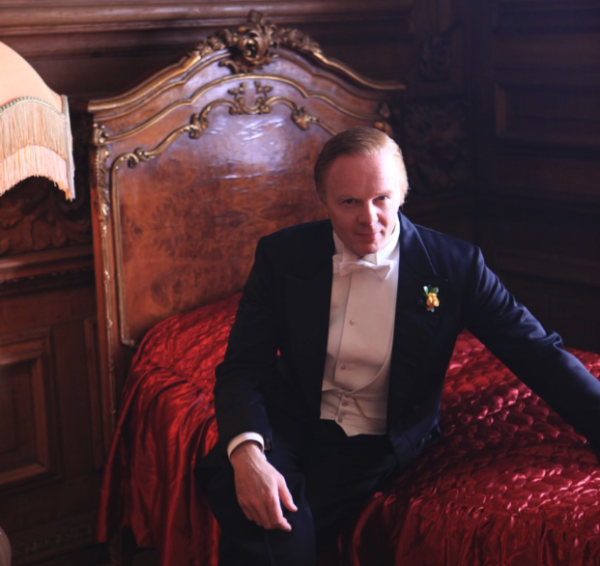 Picture via Twitter
You may recognise Jason from his roles as William Herrick in the TV series Being Human or Gordon Shakespeare in the Nativity film series.
"Harold Wilson is a significant and fascinating character in our history," the 51-year-old said, "So looking forward to bringing him to life, through a decade that transformed us culturally and politically. And excited to be working so closely with Olivia; and the whole team."
The pair is joining an amazing cast, including Olivia Colman as Queen Elizabeth II and Tobias Menzies as Prince Philip.
So, now we just have to re-watch the first two series until 2019 rolls around!