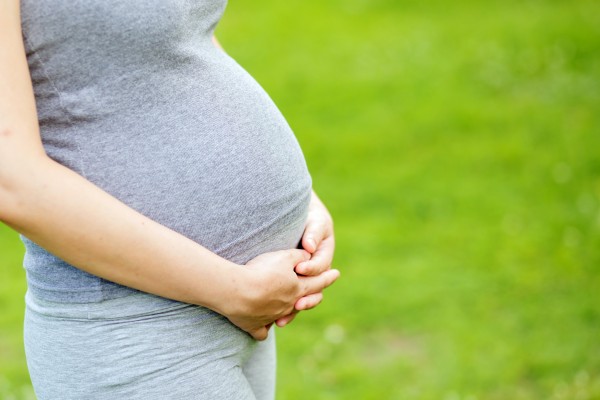 With so many couples across the country struggling to conceive and dealing with infertility, egg donor treatment has risen in popularity in recent times.
Egg donation is a treatment whereby the woman hoping to conceive uses the eggs of someone else – be it a friend or a family member. Typically, women turn to egg donation where their ovarian function is poor, or where pregnancy using their own eggs would be unlikely.
With more than a thousand Irish couples undergoing donor egg treatment each year, it's more important than ever that people know about the process and their options. And if you are interested in learning more, then you should pencil the following event into your diary.
Waterstone Clinic – one of Ireland's largest independent fertility specialists – is teaming up with experts from US clinic Shady Grove Fertility, to host a free egg donation seminar.
The event – taking place on Saturday, April 29 at 11am – will provide an opportunity for individuals and couples to learn first-hand about the donor egg treatment process.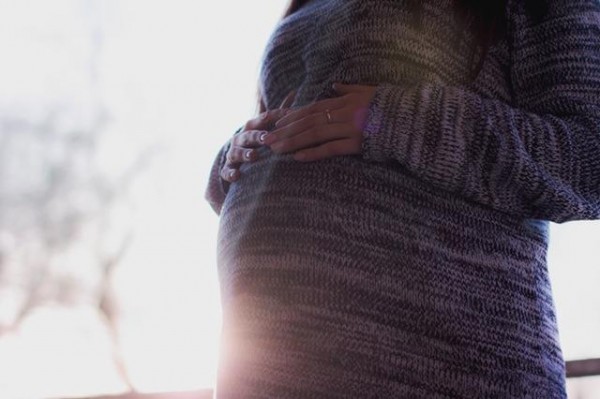 It's also the perfect time to pose any queries you may have, with experts from both clinics on hand to answer any questions that may arise.
The seminar will take place at Cork Fertility in Lotamore House, in one of the Waterstone Clinic's four Irish centres.
Commenting on the importance of the event, Medical Director of Waterstone Clinic, Dr John Waterstone, said: "There needs to be an open discussion about using donor eggs, so couples and individuals are better equipped with the facts."
"By hosting a free patient event in collaboration with Shady Grove Fertility, it allows patients an opportunity to explore the route of egg donation, ask questions, and find out whether this treatment is a viable option for them."
If you would like to find out more about egg donor treatment, check out www.waterstoneclinic.ie/events for details on the event.