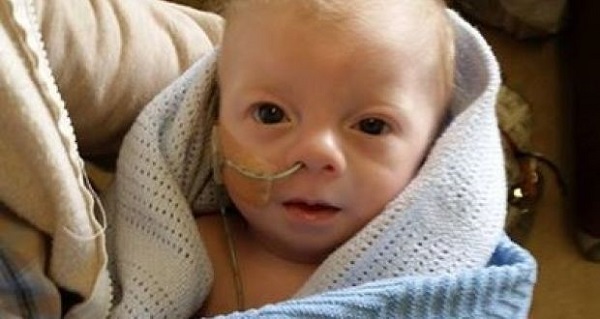 The family of Noah Doyle were likely looking forward to Christmas after a very tough year, so you can imagine their disappointment and frustration when they were refused medical supplies to tide them over the holiday period.
In an open Facebook letter to Minister for Health Leo Varadkar, dad Adam Doyle revealed that he was forced to travel to Northern Ireland to get vital supplies for his 11-month-old, who has a congenital heart disease.
Mr Doyle explained: "On December 21 we ran out of the tubes and syringes needed to feed Noah, and our local health nurses were no longer able to provide them without a medical card. When we phoned your department to explain this, an urgent request was raised to the medical officer with a response promised in 24-48 hours. To date, five working days later, we have had no reply."
Faced with the prospect of Noah spending his first Christmas in hospital, Mr Doyle had no choice but to travel to a hospital in Northern Ireland to request the supplies they so badly needed.
Describing Minister Varadkar's performance throughout Noah's 11-month battle as "woefully underwhelming", he praised Northern Irish officials who "were more compassionate" than him and his department.
It has clearly been a long, tough road up to this point for the family, not made any easier by their experience with trying to get a medical card for their seriously ill tot.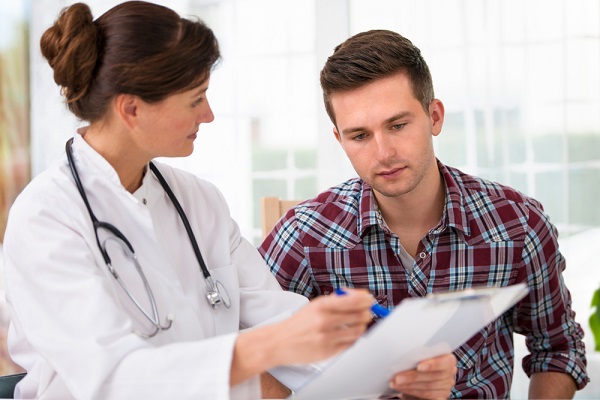 Mr Doyle went on to explain how the family has been fighting since July to get a card, and the department not only lost their first application, but they took seven weeks to refer the required information to a medical officer.
While Mr Doyle praised the medical staff he and his family have encountered over the past year, he maligned the fact that they are up against such a battle when it comes to providing basic services to patients.
Thankfully, Mr Doyle's public campaign worked - during a slot on The Ryan Tubridy Show yesterday he revealed that a medical card had arrived in the door on December 30. The HSE went on to issue a statement apologising for the delay, putting it down to an "administrative delay".
While it's a comfort to know that little Noah Doyle has finally received his card, it's shocking to see the lengths his family had to go to in order to secure it.
If ever there was a moment for reform, surely this is it?