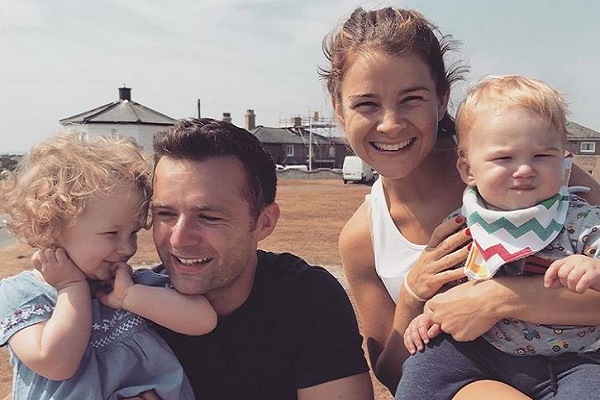 Today marks Louise Brown's 40th birthday, who was the first ever IVF baby. In honour of Louise's birthday, Izzy Judd has opened up about how IVF changed her life.
Izzy and McFly's Harry Judd welcomed their first child, a daughter named Lola, through IVF in 2016.
"Louise Brown's 40th Birthday marks 40 years of IVF," the mum wrote.
"Looking at Lola today I couldn't feel more grateful to this unbelievable medical science that has meant so many of us have been able to have a family who may not have otherwise been able," Izzy said.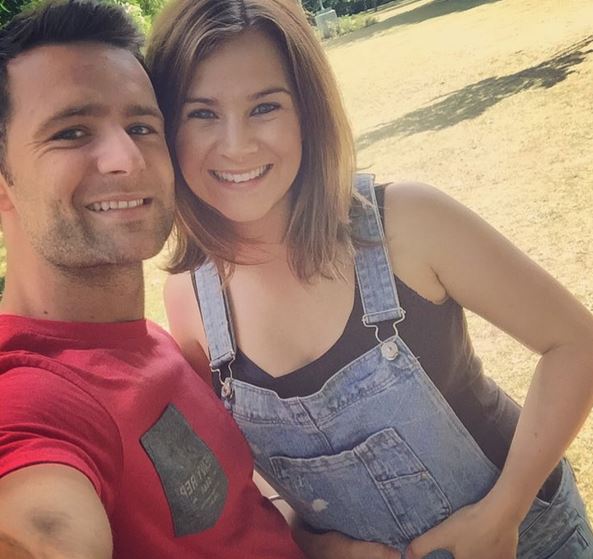 She praised IVF for all of the lives it has changed in the past 40 years.
"It's incredible to think this phenomenon is just 40 years old, what a gift and a miracle," the violinist said.
Izzy opened up about how special it feels to have a daughter, especially after so many years of struggling to conceive.
"I feel so lucky and proud to be a mummy to a beautiful IVF baby and thank all my lucky stars that Lola picked me to be her mummy."
As someone who has been through the IVF process, Izzy offered some words of wisdom to those in a similar situation.
The author said: "I'm sure there are many going through IVF right now or perhaps longing for this science to be their miracle so I want to support all those and send love to anyone who has been touched by IVF."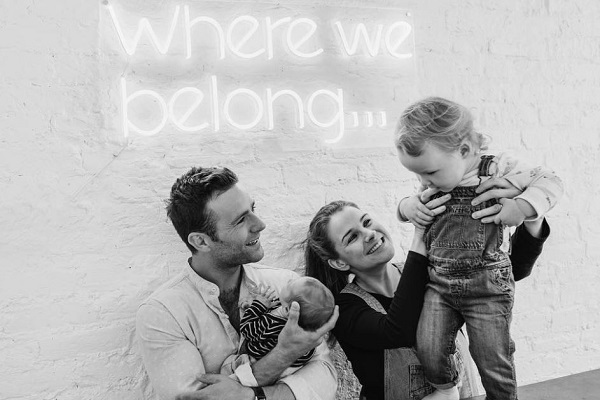 She added: "Always Dare to Dream."
Izzy and Harry also have a 10-month-old son Kit who was conceived naturally.