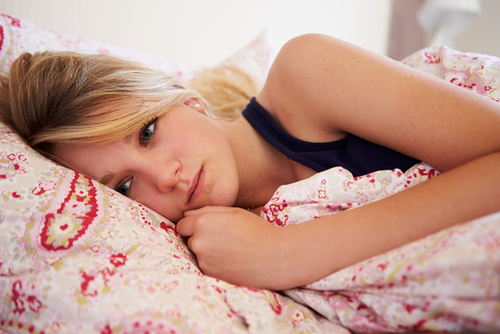 When your teenager has their heart broken for the first time, it's hard not to tell them that they're too young to understand what love is anyway. Think back to how you felt when you went through your first breakup and try to understand where they are coming from.
Here are five things you can do:
Don't push for information
When they do come to you with the news, it is important you don't push them for too much information. If the pain is still pretty raw they might find it hard to go into to much detail and will pull away from you if you probe too much.
Be careful of what you say
Make sure you are careful about what you say to them. Avoid things like 'I knew s/he was bad for you' or 'it was never going to last'. Saying things like this won't make them feel any better and it will just frustrate them. No matter what happened in the relationship, they will still harbour some feelings towards their ex and may in fact try to defend them when you say something negative about them.
Be there for them
Even if you have a close relationship with your kids, they are likely to go to friends and siblings rather than their mum for comfort. But rather than feeling offended you need to be understanding. By simply being there for them and not forcing information or overloading them with sympathetic hugs and cuddles, you will be a much better support. When they do come to you, be ready to listen without judgement and just be there for them.
Let them cry
Even if the relationship only lasted a couple of weeks or a couple of months, let them grieve for it. Avoid telling them that they should be over it now or to move on – they need to feel sad. Instead make sure they know that how they feel is normal and that everybody feels the same after a breakup.
Don't try to intervene
Even if you were quite fond of your child's boyfriend/girlfriend always remember to stay on your son or daughter's side. And whatever you do, don't try to convince them to get back together – you don't know what happened to cause them to breakup.