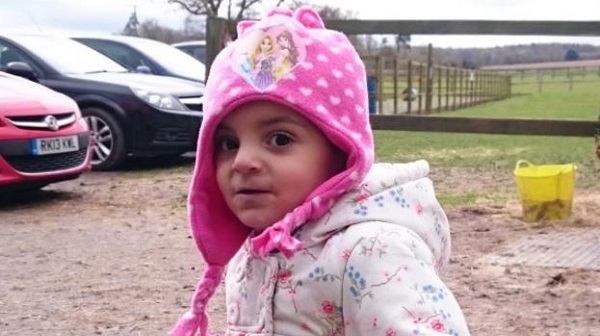 There have been many, many stories in the news about battery accidents involving children, but clearly, the warnings bear repeating.
A father in the UK has issued a stark warning to parents everywhere today, following the tragic death of his two-year-old daughter.
Little Francesca Asan died from an internal haemorrhage back in May, after a lithium battery she swallowed corroded in her throat and damaged an artery.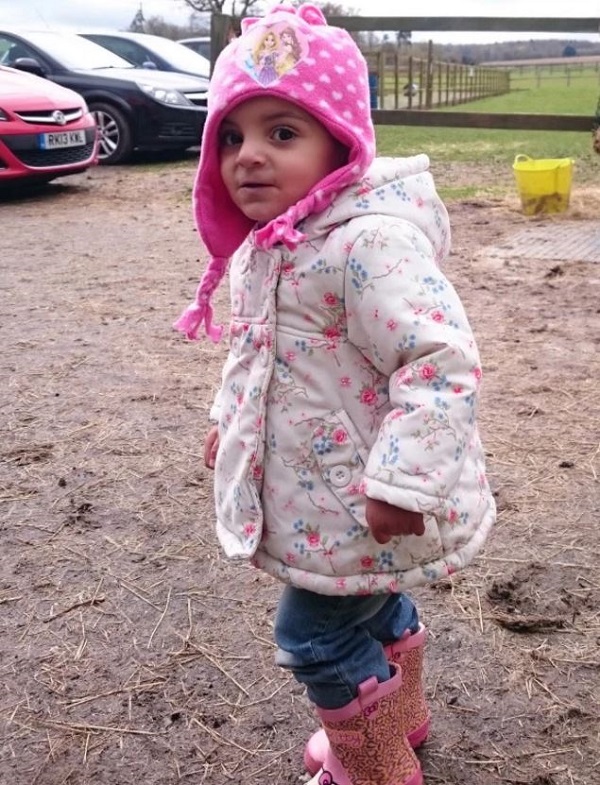 Father George Asan told an inquest into the toddler's death that the 2cm 'button' batteries were in the house to power 3D-TV glasses.
Despite the fact that the batteries were hidden in a drawer, Francesca managed to get hold of the packet, open it, and swallow one of the batteries within.
When Francesca became unwell, she was brought to the doctor twice, and to the dentist who thought she was teething.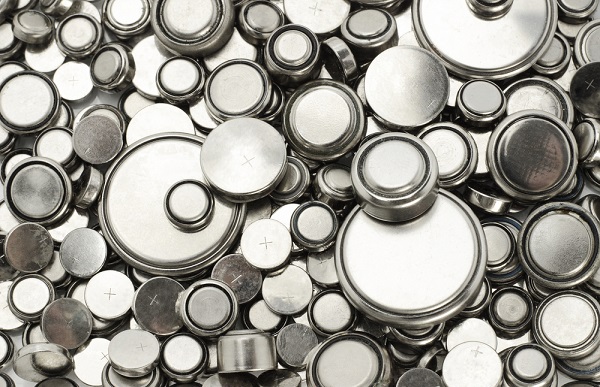 Eventually, the tot was rushed to A&E after her condition deteriorated, and she very sadly died there.
Speaking at the inquest into Francesca's death, where a finding of misadventure was made, George Asan issued a stark warning.
"If you don't use the batteries straight away, then don't keep them in the house. They are dangerous. We have a very busy house with many kids, but it is important to make sure batteries cannot be accessed by them," he said.
The coroner, meanwhile, added: "We need to be aware of these things, and be aware of the button batteries and the dangers they bring."
SHARE to spread the Asan family's important safety message far and wide.