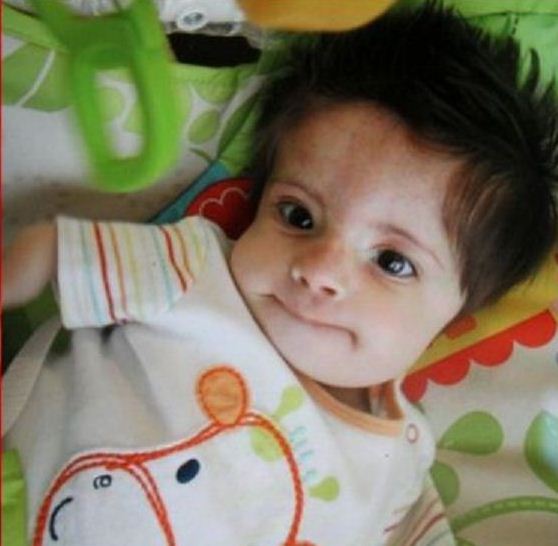 One heartbroken family in Scotland have decided to open up about the effect the death of their 18-month-old son, Aryan, has had on their lives.

Aryan Niazi, who was born with severe disabilities, died tragically last week while on the way to Ninewells Hospital in Dundee.

The tot, who was suffering from an infection, began his journey to hospital in the family car, but when his condition worsened it was decided that an ambulance should be called.

However, when paramedics established that Aryan was not going to make it, the ambulance pulled into a lay-by.

Tragically, Aryan's father Tahir passed the parked ambulance on his way to the hospital to see his son and said: "I did find it strange it was pulled over in a lay-by with police around it. But I didn't realise it was Aryan's ambulance."

Dad-of-three Tahir, heartbroken by the untimely death of of his only son, said: "From birth Aryan had a lot of disabilities, but his brain was very active. He had about 15 surgeons working on him and they were fixing his feet recently. He only had one kidney and he often had urinary infections, but we never thought he was going to die, even though he was weak."

Thanking hospital staff for the help they gave Aryan since his birth, Tahir said: "They doctors in particular were absolutely amazing. They did everything they could to make his life better."

Reflecting on his son's tragic passing, the 34-year-old dad admitted: "We haven't had a lot of sleep in the last few days and we still can't believe he's not here. We will always remember him."

Our thoughts are with the entire Niazi family at this devastating time.