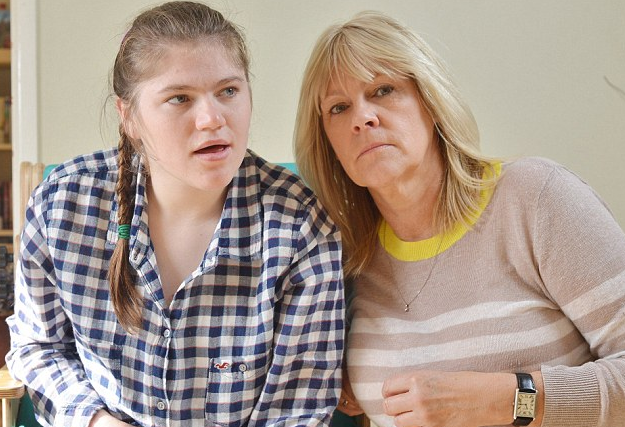 A family from Hampshire in the UK were left distraught when the restaurant they were dining in asked them to leave as their daughter, Megan, who suffers with Angelman syndrome became "too noisy".
The Sunday People reported that the 19-year-old was enjoying a last family day out before moving into full-time care when the manager of Ham Farm Harvester approached and as Megan's brother Jack explained: "After five minutes the manager came over and complained she was making too much noise ... We asked people if they wanted us to leave. No one said they had complained so we refused to go. At the end he knew how upset we were but he didn't even apologise."
Megan's disability means she struggles with speech and intellectual ability, using sounds to communicate with her family.
The restaurant later apologised to the family and offered them a £100 voucher and said the incident is being looked into: "We apologise to Megan and her family and are investigating their complaint thoroughly."
However Megan's mum Helen says the family will never return to the restaurant and were left understandably upset by the incident.