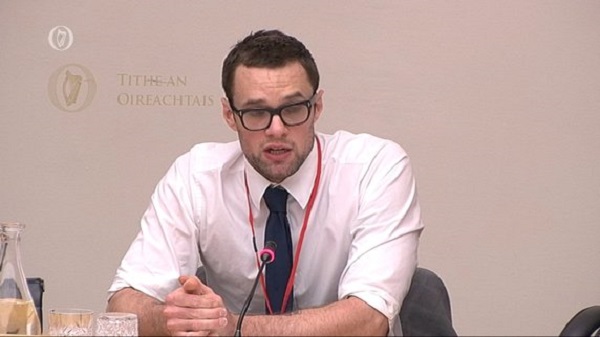 There was widespread concern last week, when it was announced that €12million of the €36million mental health budget is set to be transferred to other areas within the Department of Health. Today, it seems insult has been added to injury.
Social media has been flooded with messages of disillusionment and disbelief, after it emerged that only a handful of TDs showed up to hear statements being made on the State's mental health services.
Mental health advocate and The Voice of Ireland judge Bressie shared an image of the disappointing turnout to Twitter, with most seats in the Dáil chamber appearing empty.
This is the Dail right now for mental Health debate. Remember this view if we have another election #IAmAReason pic.twitter.com/zVNPk9zp7X

— Niall Breslin (@nbrez) April 26, 2016
10 TDS showed up at today's #mentalhealth Dáil debate. Let's hope we don't have another election anytime soon. We will remember #IAmAReason

— Mairéad Healy (@MissyMairead) April 26, 2016
Tweeted my TDs to see if any were in attendance during today's mental health statements in the Dáil. Now let's see who replies #IAmAReason

— Rachael O' Brien (@rachieobrien) April 26, 2016
"This is the Dáil right now for mental health debate. Remember this view if we have another election," wrote the star, who has previously spoken candidly about his own battle with depression and anxiety.
Bressie went on to encourage his followers to get in contact with their local TDs to check if they attended, with others on Twitter urging voters to ask their representatives why there were not present for such an important meeting.
Did your elected representative show up today?
SHARE and let us know.