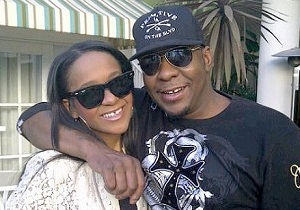 It has been a devastating few months for Bobby Brown and his family, following daughter Bobbi Kristina's accident and subsequent coma.
While various sources have claimed this week that the 22-year-old was being brought home from a rehabilitation centre 'to die', dad Bobby has today blasted the reports.
Issuing a statement on behalf of singer Bobby, lawyer Christopher Brown insisted that the hurtful reports are completely "false".
"Unless you hear it directly from me or through my attorney, do not believe any words attributed to me. I am making decisions with Pat Houston and we are working together for the medical care of my daughter," the statement read.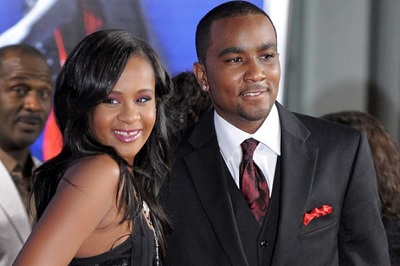 Bobby added: "I do not have time for the frequent side shows that others choose to engage in almost on a daily basis."
He concluded the statement by insisting that his focus remains on Bobbi Kristina's health and finding out who "had a hand in causing my daughter's injuries".
Bobby has been through an emotional time of it in recent months. He was said to be in 'emotional turmoil' after finding out just after Bobbi Kristina's accident that his wife, Alicia, was expecting a baby. The couple went on to welcome a son, Cassius, in May.