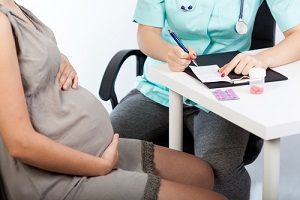 The head of a maternity hospital in Dublin has criticised the lack of intensive care units in hospitals in the city.
In an interview on Newstalk today, Dr Sam Coulter Smith, from the Rotunda Hospital, has slammed the lack of progress in the field, revealing that 10 of his sickest patients had to travel by ambulance for care elsewhere last year.
Calling for action to be taken to address the problem, as opposed to more research, Dr Coulter Smith was particularly scathing as he compare the issue to homelessness in the city.
"There's a lot of parallels – something bad happens and the knee-jerk reaction is to ask for a report," he said.
Dr Coulter Smith's comments come after the publication of a number of reports containing suggestions on how to address understaffing and the lack of much-needed infrastructure.
"We've been quite good a producing guidelines from individual instances, but nobody's looking at the overall picture and how we get back to a point where we have a suitable number of obstetricians and a suitable number of midwives," he added.