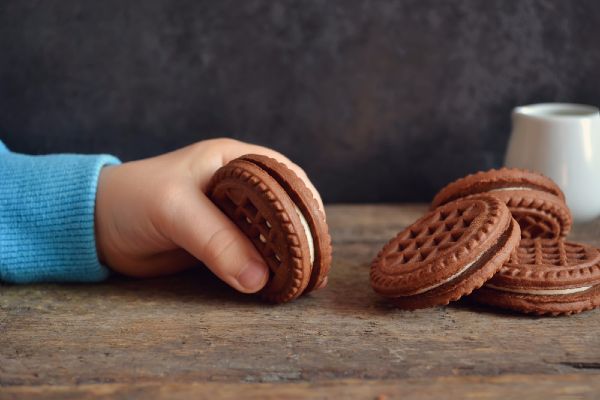 Doctors and dentists have been calling for the introduction of health warnings on sweets and sugary foods similar to those found on cigarette packets.
This could be in the form of photos of tooth decay or overweight children, and messages such as "Sugar can contribute to obesity and the need for fillings" according to The Sun.
Similar warnings used on cigarette packets have been a successful deterrent to non-smokers and acted as motivation for those wishing to kick the habit since their introduction, in 2008.
Since their introduction, the proportion of adult smokers has decreased from 21 per cent to 16 per cent, and doctors hope that introducing the warnings would lead to a similar fall in rates of tooth decay and childhood obesity.
Dr Latifa Patel, who is in favour of the motion, said: "We want healthier children and we need a long-term policy.
"We are hoping for the same sort of effect that warnings on cigarette packets have had on smoking.
"Even confectioners, I presume, have a responsibility – just like the smoking industry – to make sure their products are consumed in a responsible manner."
She said the warnings could be as simple as reminding children to brush their teeth after consuming sugary foods.
The policy will be debated at the British Medical Association's annual conference in Bournemouth this week, where doctors will vote on the motion.
Tooth decay is the leading cause of children being admitted to hospital and requiring general anaesthetic, despite the fact that it is totally preventable.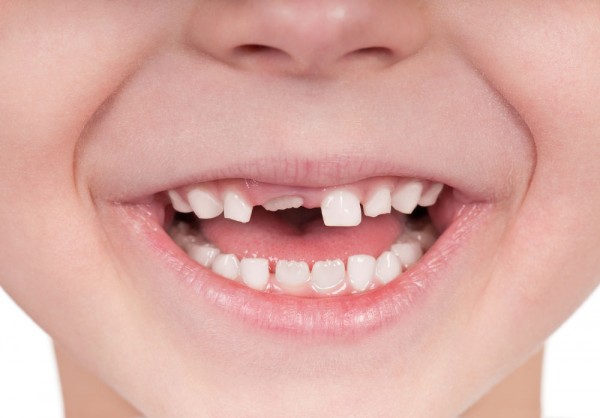 The dangers of excessive sugar consumption in young children were highlighted earlier this year, when it was revealed that over 9,000 children under the age of four had a tooth extraction in the past year.
Extractions are up 24 per cent in this age group from 2006, with over 34,000 extractions being carried out on kids aged nine and under.
Shockingly, 47 children under the age of one year old were among those who had to have an extraction. Dentists have warned that neglect of baby teeth can lead to other dental problems later in life.
90 per cent of tooth decay can be prevented with regular brushing, attending checkups, and reducing levels of sugar in a child's diet, according to dental experts.
What do you think, mums? Would you like to see health warnings on sweets, or do you think it is a step too far?