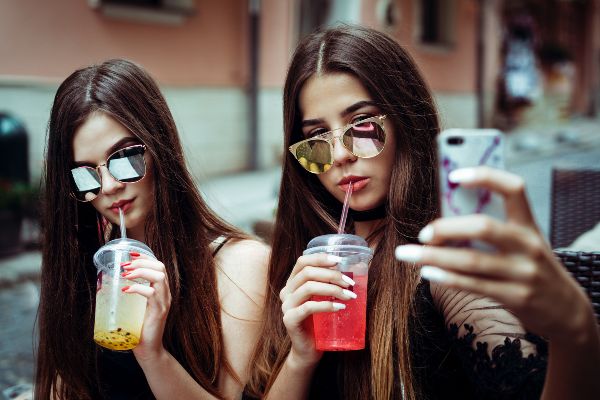 Snapchat has become one of the most popular social media apps in recent years. Today's teenagers document every moment of their day on the popular photo sharing app, from photos of their breakfast to selfies using the array of filters.
The Snapchat filters alter the users face when used in selfie mode. The app offers everything from cat ears to flower crowns, but are the filters causing more harm than good?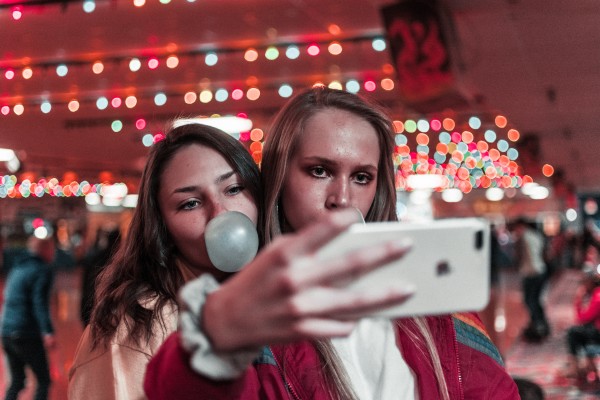 The filters tend to smooth out one's complexion and emphasise your eyes and lips, making teens look like a more 'flawless' version of themselves.
It may seem like good fun, but doctors are concerned about the impact these filters have on youth's self-confidence and mental health.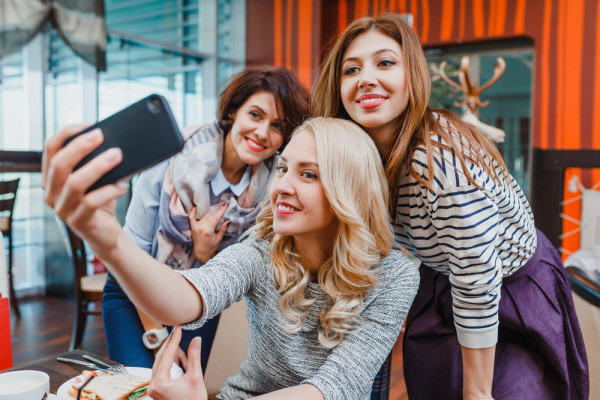 Three medical experts have expressed their worries about 'snapchat dysmorphia' in the Journal of the American Medical Association.
They said these filters have altered the public's perception of beauty: "The pervasiveness of these filtered images can take a toll on one's self esteem, make one feel inadequate for not looking a certain way in the real world, and may even act as a trigger and lead to body dysmorphic disorder."

The doctors revealed that people attending plastic surgery consultants now use images of them with Snapchat filters as a basis for what they want to look like post-surgery.
"A new phenomenon, dubbed "Snapchat dysmorphia," has patients seeking out cosmetic surgery to look like filtered versions of themselves instead, with fuller lips, bigger eyes, or a thinner nose. This is an alarming trend because those filtered selfies often present an unattainable look and are blurring the line of reality and fantasy for these patients," they explained.

The study stressed: "Filtered selfies can have harmful effects on adolescents or those with BDD because these groups may more severely internalize this beauty standard."
Are apps like Snapchat twisting teenager's ideas of what they should look like? Let us know what you think.