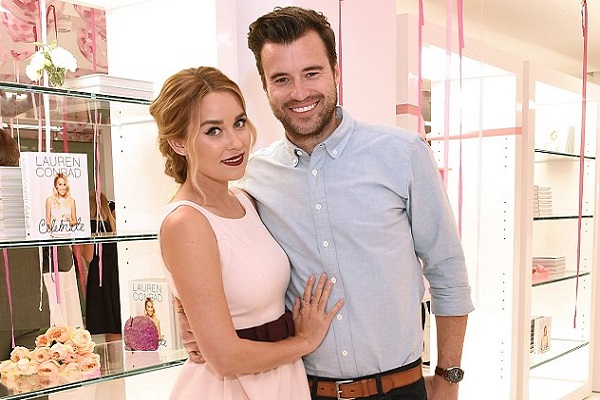 Pregnancy is a really special time in a woman's life, and we all tend to get a little protective and particular about our experience.
Reality star Lauren Conrad is no different, and it seems she has established a set of ground rules regarding her own pregnancy.
The 30-year-old, who is expecting her first child with husband William Tell, took to her website to share her advice about what not to say and do to a pregnant woman.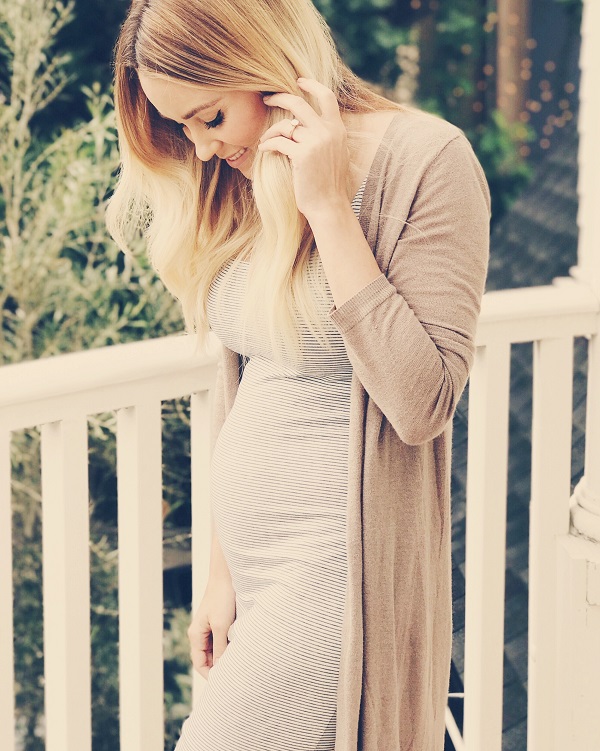 Rule one is something that many of us can relate to: Lauren doesn't want anyone touching her belly without asking!
"No matter what your relationship to the mama-to-be is, keep in mind that it's much more pleasant to have someone politely ask if it is OK before groping your mid-section," she wrote, on LC.com.
We're also rather familiar with Lauren's other two cardinal rules: don't ask when someone is expecting unless you're fully certain that they are, and never comment on the size of Mum's bump.
These are hardly ground-breaking, but they're classic tips for a reason – no one wants to upset the mum-to-be, and vice-versa.
We reckon The Hills star is spot-on, here. What would you add to the list?