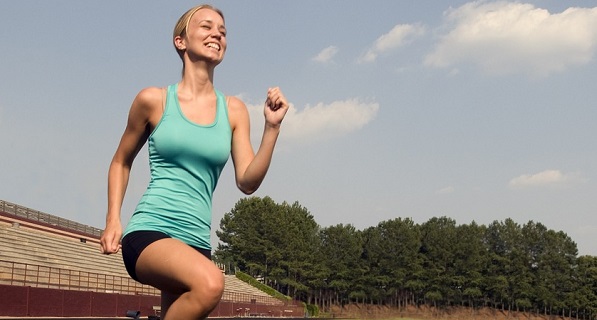 Beginning a postnatal health and fitness program is not as overwhelming as you might think. You just need to arm yourself with the appropriate:
- Tools
- Professional guidance
- Patience
- Buddy
In this article, I hope to give you some tools and steps that ensure you attain your health and fitness goals. The sophisticated expert advice is broken down into a series of 'do's and don'ts' that will ensure you are on the right track.
Do:
Before starting any postnatal fitness program, you should visit your healthcare specialist for examination and clearance. The evaluation will ascertain that there is no significant health risk associated with enrolling for a fitness program.
Determine your health and fitness goals, and note them down. When you set specific goals, the chances of sticking to your program are relatively higher.
Undertake tests and fitness assessment under a competent trainer, to establish the starting point and monitor progress in subsequent evaluations. You will be able to set realistic goals that address your specific needs.
For the first few weeks, engage a personal trainer to assist you to get on the right track.
After some time, you may want to proceed with an exercise plan without professional guidance.
Eat well-balanced meals at all times. You should consider eating several mini-meals regularly, rather than a heavy meal. My recommendation is to eat when you are not particularly hungry, as you will be less tempted to make poor food choices. Replace unhealthy foodstuffs such as processed foods, cheap chocolate, deep-fried foods, trans fat, fizzy drinks, and processed sugar. Replace these foods with one-ingredient, non-processed foods as close to their natural state as possible, i.e: nuts, seeds, fruit, veg, meats fish, poultry, etc.
Stretch well before you begin the regular exercise program, to prevent straining muscles as there still may be high levels of relaxin - a hormone produced while pregnant - that can cause muscle injury when under stress. You must always stretch after the exercise, to reduce Delayed Onset Muscle Soreness (DOMS).
Increase the intensity of your exercise gradually, to avoid soreness and fatigue within the first few days. Most people make the mistake of over-training and almost stopping after a few days because of fatigue or injury.
Engage in diverse types of activities. If you perform similar workouts on a daily basis, you may lose interest quickly. If you enjoy tennis, play tennis; if you enjoy running, go running.
Try and 'buddy up' with a friend when beginning your fitness journey, to support and keep you accountable.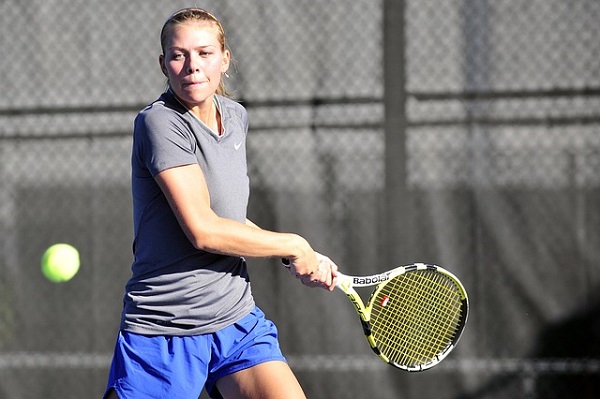 Don'ts
Do not set unrealistic health and fitness goals. Most mums have unrealistic expectations of reducing weight significantly within the first few weeks. However, the recommended rate of weight loss is about a kilogram per week.
Don't compare your progress with that of others in the same fitness program. This is YOUR journey. There will always be someone fitter, leaner, etc. Human beings are different, and hence, a similar routine workout may have significantly different results on different individuals over time. Focus on making impressive progress in line with YOUR goals.
Don't over-train, since you may hurt yourself in the process. Your Fit-Pro or Personal trainer should recommend the appropriate exercise, depending on your health. Besides, you need rest and sufficient time to recover.
Do not skip breakfasts. Breakfast is crucial in maintaining a healthy level of energy after hours of sleep. Take a healthy meal in the morning to boost your energy.
Do not disrupt your sleeping schedule, even if it might be hard with the newborn. Inadequate sleep leads to stress, lack of concentration, and a negative impact on the weight-loss program.
Don't skip stretching when beginning and ending the routine workout. Stretching raises the energy level, lowers muscle tension, enhances blood circulation and, above all, prevents injuries.