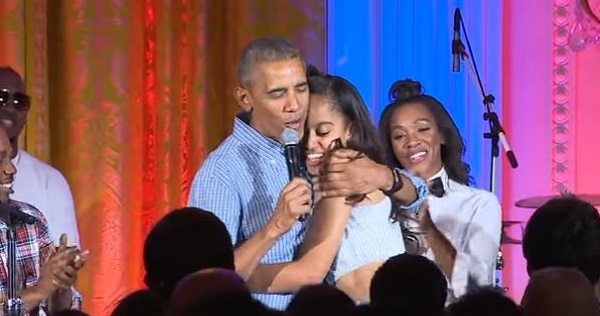 He's commonly referred to as The Leader of the Free World, but President Barack Obama is a doting husband and father, first and foremost.
The 54-year-old proved this in the sweetest way this week, by serenading his eldest daughter on her 18th birthday!
The President was on stage for the White House's Fourth of July celebrations, alongside singers Kendrick Lamar and Janelle Monet, when he made the sweet dedication.
"It just so happens that we celebrate our country's birthday on the same day we celebrate my eldest daughter's birthday. So, just a quick happy birthday for Malia," said the 54-year-old.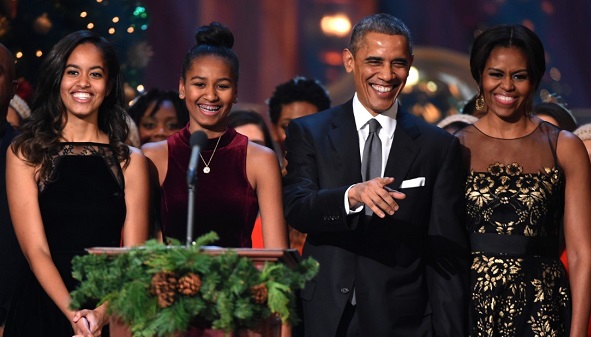 After leading the artists and audience in song, Barack was rewarded with an embrace from his eldest daughter, who is set to head off to Harvard University next year.
As you can imagine, the dad-of-two has won hearts all over the internet with his adorable gesture!
Barack and First Lady Michelle are, of course, also parents to 15-year-old Sasha.
Check the President out in action below. The serenade begins from 4:00.
SHARE with a friend who will go googly-eyed over this sweet video.