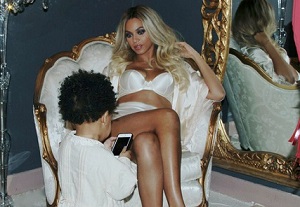 While she may be particularly private when it comes to her personal life, every now and then Beyoncé drops a gorgeous behind-the-scenes insight into her family life – and she has once again delivered this week.
The 33-year-old star took to her website to share a selection of beautiful family photos from her recent Fourth of July celebrations, and as usual, daughter Blue Ivy was at the centre of attention.
Among the sweet images captured by the Run the World star were one of the three-year-old tot learning to swim, as well as another beautiful shot of her, caught running past the camera wearing a patriotic ensemble.
Of course, doting dad Jay-Z also featured in the photo collection, with one of the images capturing a tender father-daughter moment between the pair as they held hands.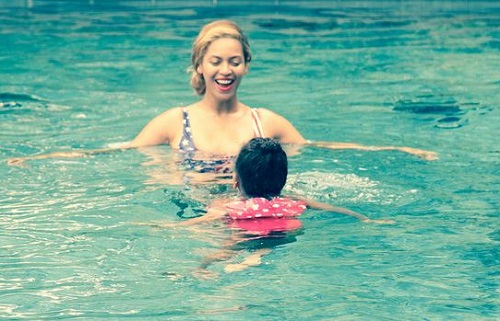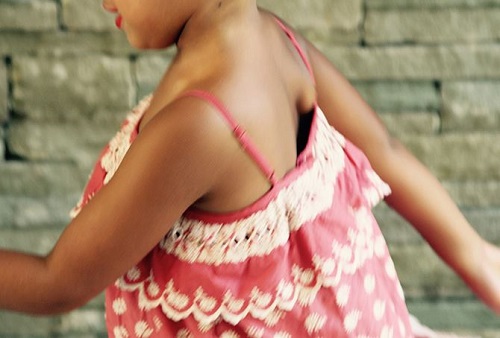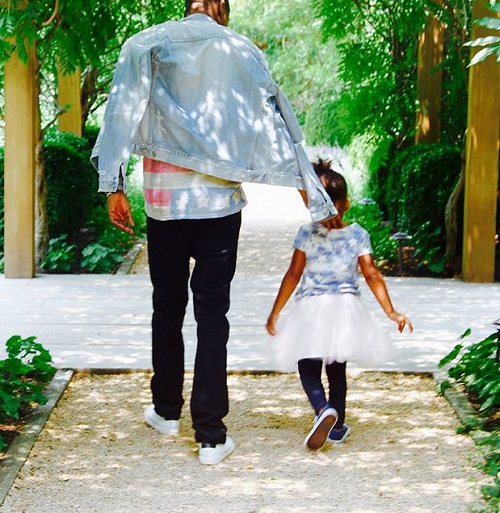 Beyoncé has previously spoken about how motherhood has changed her life, saying: "My story did not feel complete and I didn't know why but…after I gave birth I looked at my diaries and everything made sense."
"Everything just completely connected and I said now I know who I am…I wasn't complete before my daughter," she added.