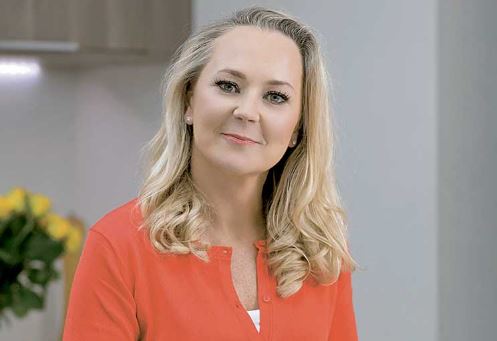 Former Operation Transformation coach Dr Eva Orsmond worries that Ireland will be the fattest country in Europe without government intervention and believes targeting children in schools is the way to prevent this from happening.
Speaking to The Independent, Dr Eva attacked the government who she says aren't doing enough to get our country healthy.
"First of all, children should be weighed every year in school.
"It would be done with medical personnel and kept confidential. If you started doing that for children, they will bring the message home and influence the adults. It is the cheapest way to increase awareness and the first step to prevention."
She also spoke about the sugar tax saying she believes goverment focus would be better spent investing in home economics.
"I don't believe the sugar tax is a solution. What we need is education. We are still teaching people the wrong food pyramid.
"There are a lot of people who are two stone heavier who think they are a normal weight. There are a lot of young girls out there who think they are just voluptuous.
"Sorry, if your waistline from your bellybutton around is more than half your height you have excess fat and you can't be healthy."
We want to know your thoughts on this.
Should children be weighed in school in an effort to combat obesity.
Let us know in our poll below.
SHARE your thoughts on this story.