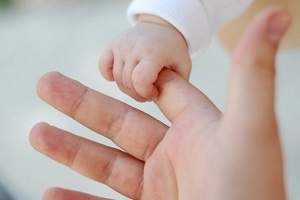 In light of the many alarming birth stories of women in Ireland in recent times, this latest commentary is not surprising.
The master of Coombe Women and Infants University Hospital, Dr Sharon Sheehan has said that number of 'complex cases' involving both mothers and babies is on the increase.
Her comment comes after the publication of the hospital's annual report, which stated that there was one maternal death in the Dublin hospital in 2013.
The report states that the woman had a cardiac arrest and had also been suffering from hyperkalaemia, a potentially life-threatening metabolic problem.
Elsewhere in the report, it was found that the rate of severe illness in women had risen, with the main complication found to be massive obstetric haemorrhage.
The report also looked at the perinatal mortality rate – the rate of baby deaths at or around the time of birth – which was found to be just under five (4.66) per 1,000.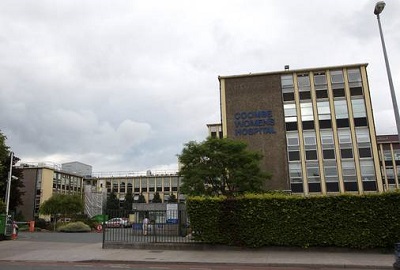 While communication difficulties were found to be the worst in seven years, the report noted a drop in the numbers of pregnant women drinking alcohol.
In one of the most concerning findings of the report, it was stated that nearly one-in-five mothers had a history of psychological or psychiatric disorders, which is the highest it has been in seven years.
This report certainly serves up some interesting reading that, hopefully, relevant authorities will take note of going forward.