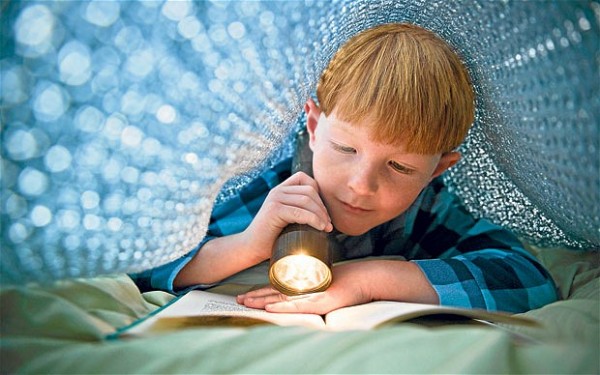 An experimental therapy conducted in Italy has resulted in 60% improvement in the reading speed of dyslexic children.
The trial was carried out in Rome's Bambin Gesù Children's Hospital with the support of the Santa Lucia Foundation's Brain Stimulation Laboratory and was led by Dr Deny Menghini.
The experimental therapy with non-invasive, pain-free electrical brain stimulation (EBS) used one milliampere of electricity in comparison to the 600 milliamperes used in real electroshock therapies.
The therapy works by stimulating neural passages in the brain that are typically under developed in people with dyslexia.
This type of therapy is already used to treat focal epilepsy and depression.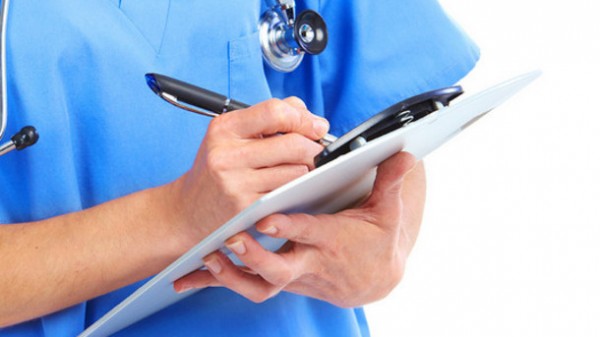 Now, while this all sound a little scary, Dr Menghini assured that the youngsters involved felt nothing after the initial light vibration.
The 18 children and teenagers involved in the trial had three 20-minute sessions a week for six weeks, which led to a 13% increase in reading rates.
These positive results were at the same level up to one month after the trial and with improvements still present up to six months after.
Currently, 10% of people in Ireland have dyslexia with well-known Irish names like Brendan O'Carroll, Shane Lynch and W.B. Yeats also known to have the condition.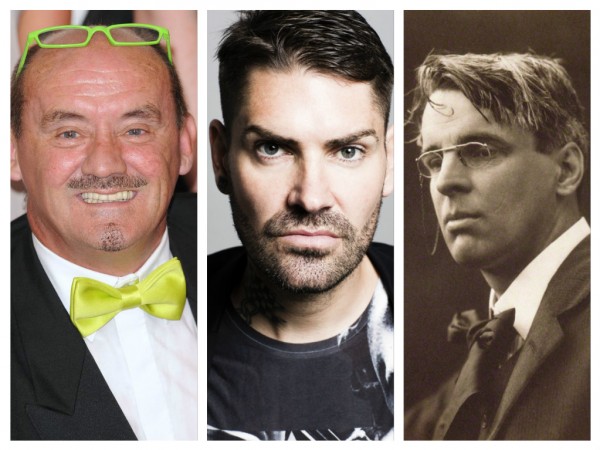 You can find out more information about dyslexia on the Dyslexia Association of Ireland website.
SHARE this with your thoughts on this type of therapy.