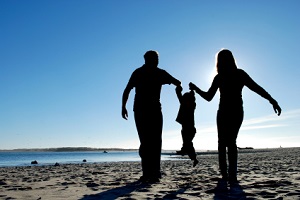 Being told your child has a serious illness is every parent's nightmare, but even more so when you realise there's no way to cure your child of the disorder.
While autism can be a devastating diagnosis, catching it early gives your little one an excellent chance of overcoming elements of it, improving their lives significantly.
What is autism?
Autism Spectrum Disorder (ASD) affects a child's social and communication development, and is typically identified in children from 18 months onwards. This is because most children have, or are developing skills such as crawling, walking and communicating verbally at this age, and so regression or delayed development is more noticeable.
There are, however, a few symptoms that can be identified earlier in babies, therefore it is important to be aware of which behaviours are normal and which ones are not.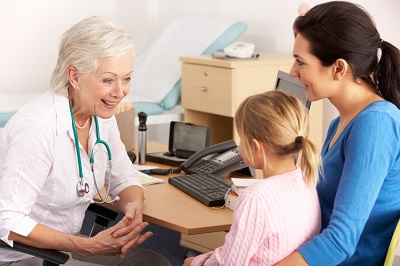 Look for what's missing
The best way to identify ASD early is to watch for an absence of normal behaviours rather than looking for an unusual habit or sign.
Early symptoms of autism in babies are described as a 'delay in joint attention'. This means that children with ASD are less likely to respond the way other children do when exposed to normal 'parent-child' behaviour. For example, most young children will look at their mum or dad when being fed, and will make eye contact or smile when being smiled at; a child with early signs of ASD, however, will not do this.
Common gestures such as waving in response to being waved at, or pointing to things they want are normal behaviours in young children that are also usually absent in a child with ASD.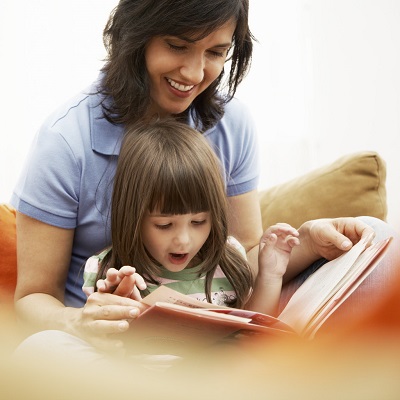 Can you make contact?
Typically, ASD babies won't want to initiate cuddling or reach out to be picked up by their parents. Children with autism also tend not to respond to their name or familiar sounds. This can be a cause for worry, as parents may think their child is hard of hearing.
At six months, your child should be smiling and responding with joyful facial expressions, followed by the back-and-forth of noise. They should also be responding to their name as they reach the one-year mark. Babies around this age usually enjoy babbling and making baby noises as well as pointing, reaching and waving for attention.
If your little one has not reached these milestones, or they seem to be experiencing any of these symptoms, it is recommended that parents bring them to the doctor immediately. The sooner your baby is diagnosed, the better their development progress will be in the long-run.