An apple a day keeps the doctor away - oops, we meant an egg!
That's what a study from Chinese and British researchers suggests. The study was led by Professor Liming Li and Dr Canqing Yu from the School of Public Health, Peking University Health Science Center.
The researchers used data from the China Kadoorie Biobank (CKB) study, an ongoing study analysing data from 512,891 adults aged 30 to 79 and hailing from 10 different geographical regions in China.
In their study, the researchers focused on 416,213 people who had not previously suffered from cancer, cardiovascular disease, or diabetes.
They were followed up with at a median of 8.9 years later, to assess their morbidity and mortality, Science Daily reports. They had also been asked about their egg consumption.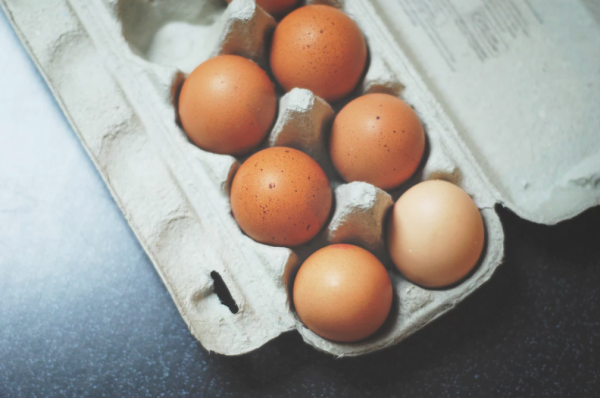 At the beginning of the study, 13.1 percent of participants said they ate an egg every day, consuming just over three-fourths of an egg daily.
9.1 percent said they never ate eggs or ate them very rarely. Their average egg consumption was about 0.29 a day.
Compared to those who avoided or rarely ate eggs, those who consumed an egg a day had a lowered risk of cardiovascular disease.
The risk of haemorrhagic stroke (a type of stroke more common in China than in high-income countries) was, on average, 26 percent lower for participants who ate an egg daily.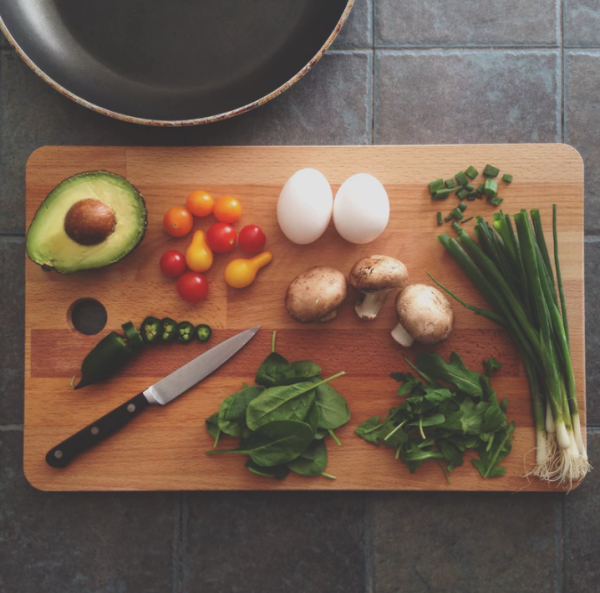 They also had a 28 percent lower risk of haemorrhagic stroke death as well as an 18 percent lower risk of cardiovascular death.
People who ate an egg every day, averaging about 5.32 eggs a week, had a 12 percent reduced risk of ischaemic heart disease compared to those who had eggs rarely or never (2.03 eggs a week).
While this is an observational study, meaning it can't necessarily determine the causation of these links, it is important to note the large sample size. As well, the researchers took into account potential risk factors for cardiovascular disease.
Of course, one should keep in mind that eggs are a source of dietary cholesterol. However, they also contain protein, vitamins, and bioactive components.