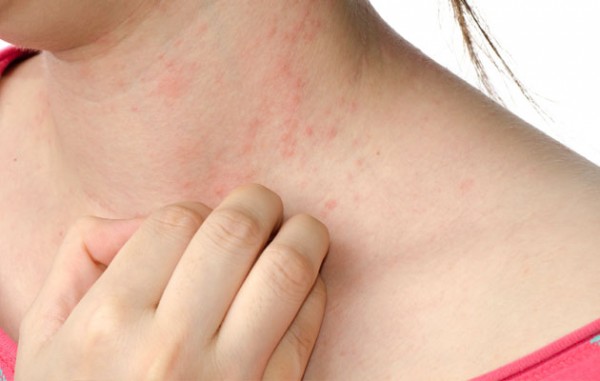 New studies have discovered a potential new treatment for people suffering with eczema.
Scientists have found a way of using the body's own natural defences to help treat the skin disease.
The new treatment is based on the idea of instructing skin cells to produce a protective substance that is usually lacking from those who suffer from eczema.
One in five children and one in 20 adults are currently affected by eczema but researchers hope this latest discovery will help prevent the disease or act as another treatment for those already diagnosed.
Traditionally the skin disease is treated with steroid creams and natural therapy as their bodies lack the protective compound that provides defence against skin damage.
Scientists now hope to use this compound the fight the disease and also help prevent it.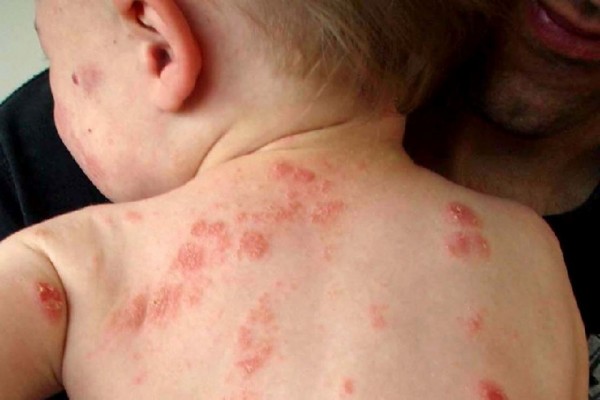 Dr Donald Davidson who led the study said:
"This is a great chance to work with something that the body makes naturally to develop new therapies for atopic eczema, which affects so many people's lives."
SHARE with someone who is affected by eczema.