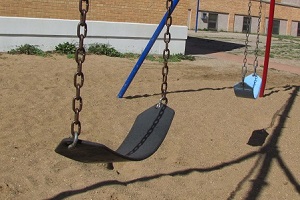 From the hacking of baby monitors to attempted abductions, there are so many everyday dangers that parents need to be vigilant over, and this latest report from the States proves this in a particularly shocking manner.
It has been reported today that an eight-year-old boy is being tested for sexually transmitted infections this week after finding a used condom in his school's playground.
The child reportedly mistook the condom for a balloon and put it in his mouth in an attempt to blow it up.
The incident first came to the attention of a teacher on duty in the playground, who took the 'balloon' out of his mouth only to make the horrifying discovery. According to emails sent between the school and the child's mother, the teacher threw the condom away, meaning authorities have not been able to test it.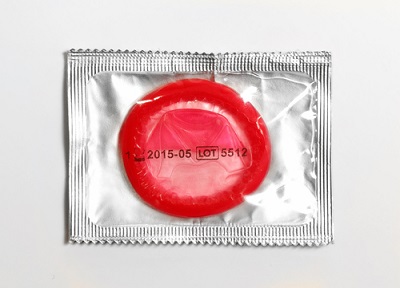 The boy is now being tested for herpes, hepatitis C and chlamydia, among other dangerous viruses and infections.
The child's mother, who has asked not to be named, told local media that her son now faces testing for the above-mentioned conditions for years to come. Officials, meanwhile, have said that the risk of the child contracting a disease are low.
The boy's mum now wants the school district to pay for the child's tests and medical examination, a claim which the school's insurance company is refusing.