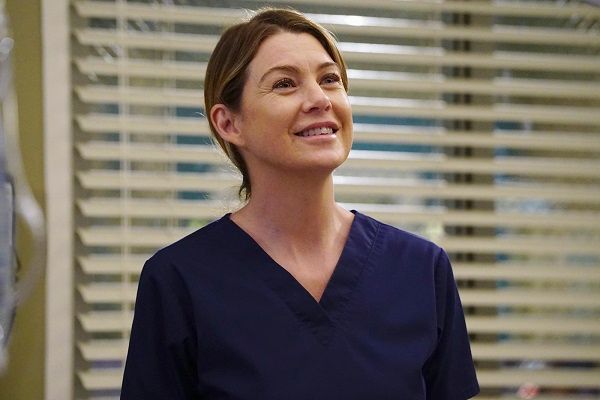 Ellen Pompeo has always loved being part of the Grey's Anatomy crew.
As the star of the show, the actress has played the strong mum and talented surgeon Meredith Grey, stealing our hearts through her countless losses.
But Ellen recently revealed her main reason for staying on the show throughout its 15 seasons so far - her special relationship with the show's creator Shonda Rhimes.
The mum-of-three credited Shonda for teaching her eye-opening life lessons over the years, ones that she plans on passing on to her own kids as well.
"This relationship is one of the most meaningful in my life. It has taught me so much about life. Lessons that I will pass on to my children...lessons that I use every day," she gushed.
"Shonda Rhimes has always allowed me to be exactly who I am...celebrated who I am and has never asked me to be anyone else.
"And most importantly has always challenged me to be the best version of myself I can. I am eternally grateful to be in the same orbit."
The showrunner has dominated TV dramas, creating the hit series Scandal and the award-winning How to Get Away with Murder.
She has been a female powerhouse in Hollywood, and it appears that this strength features in all areas of her life, especially when it comes to mentoring women around her.
The screenwriter has taken Ellen under her wing and always encouraged and pushed her to fulfil her utmost potential - for that, the actress will always be eternally grateful.
Recently, Ellen announced that Grey's Anatomy may be coming to an end soon. However, that is a decision her and Shonda will make together.
"We're getting there. Shonda and I will make that decision together. There is an end. It's nearing."
The women's bond is truly special, and even though their working relationship is coming to an end, there is no doubt that their sisterhood will carry on for many years to come.