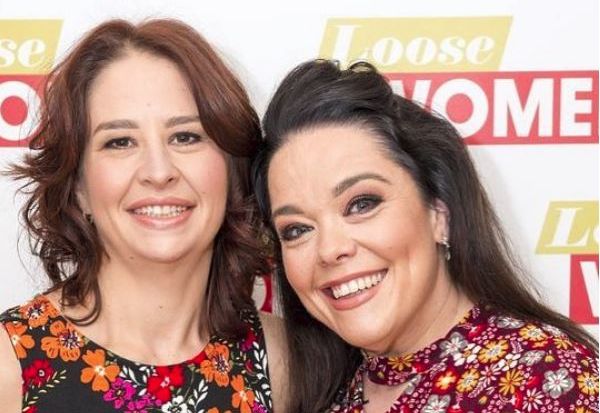 In light of her amazing transformation, Lisa Riley wanted to become a mum.
The Emmerdale actress who lost an inspirational 12 stone and completely changed her lifestyle has now shared her IVF heartbreak.
The TV actress has openly documented her weight-loss journey and was even featured on Loose Women about her plans to remove her excess skin.
However, out of the limelight, Lisa underwent fertility tests in private for a year.
Unfortunately, the results were not what she was expecting. The diagnosis showed that the quality of her eggs were poor.
The 41-year-old was given the devastating news by the doctors that her odds of conceiving were highly unlikely. The doctors also added that IVF treatment would most likely end in failure.
In light of the news, the actress and her musician partner Al decided to stop trying to become parents.
Opening up to the Mirror about the discovery of her fertility issues, she explained that it was a difficult process emotionally and physically:
"Finding out that I was unlikely to get pregnant was a blow. My body was being pumped full of hormones to get my egg readings, and in the end they weren't good.
"It messes with your head and I just couldn't do that to myself anymore. The past few months have been really hard, emotionally draining, and we just decided that enough was enough.
"I tried it, I gave it a go and it didn't work."
The TV star has not allowed the news to define her as a woman and is determined to live her 'best life' and reiterated that she will 'not be a slave to what society thinks.'
"People think women need to have a child to complete themselves, but that just isn't the case," she said.
"I feel that I have taken ownership of the situation now. I have seen other people go through years and years of IVF treatment and the stress and pressure that creates."
Lisa added: "I don't want to do that. We have decided now that we aren't going to go down that route, and now that we have made that decision I could not be happier."
Power to you!