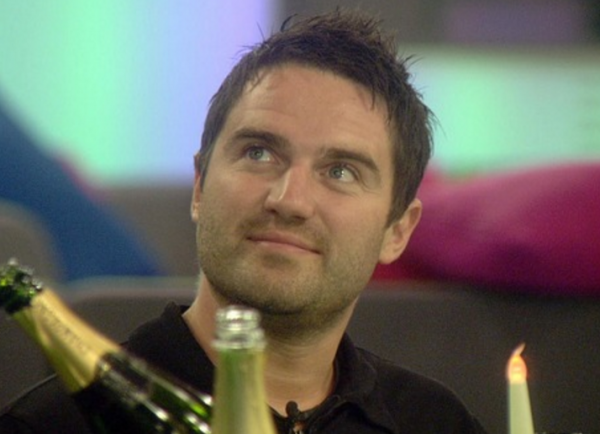 Massive congratulations are in order today following the news that a former member of the Gogglebox cast is due to become a dad for the first time!

George Gilbey, who appeared on the much-loved Channel 4 show along with his parents Pete and Linda, has revealed that he and his girlfriend of nine-months will welcome their first child this summer.

31-year-old George, who waved goodbye to the Gogglebox family in 2014 in order to appear on Celebrity Big Brother, is overjoyed at the prospect of welcoming a child into the life he shares with girlfriend Gemma.

Opening up about the news, George revealed that he and his partner decided to learn the sex of their impending arrival, saying: "I'm ecstatic. I am so, so excited. It was amazing when we found out we were having a girl."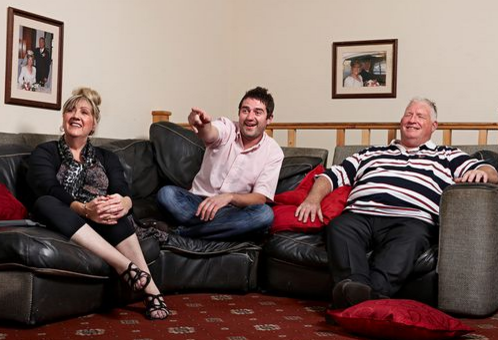 George, a qualified electrician, began dating Gemma after meeting at Ascot following his stint in the famous Big Brother house, and insists that he immediately knew she was different, saying: "I've met a lot of superficial girls who were all over me when I came out of the house. It was terrible."

"But Gemma was genuine. After we'd been seeing each other for a week, she said, 'It's nice going out and all that, but can't we just stay in together, " he admitted as he reflected on their whirlwind romance and changing family dynamic.

George and Gemma's baby girl is due to make her highly-anticipated arrival in June.

Share if you want to celebrate alongside the much-loved reality star!