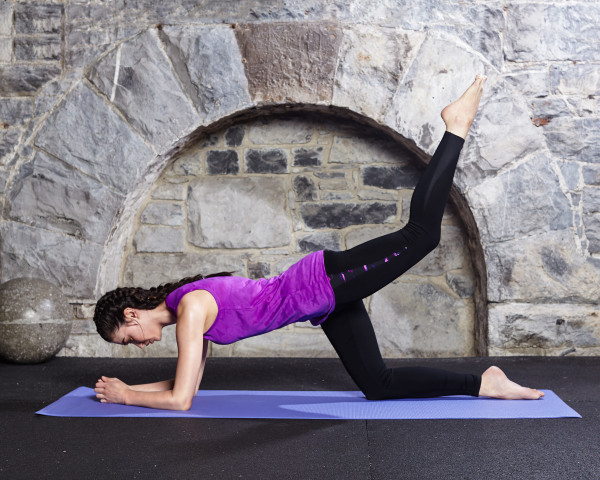 New year, new you? Well, you can hardly rock up to your brand new gym wearing old and ugly gear, can you?
Absolutely not, sure half the fun of hitting the gym is the new style opportunities.
Well, if you are planning on hitting the treadmill this year (or at least attempt it!), you will LOVE this new sportswear range.
Whether you've signed up to a hot yoga class (fair play to you!) or running is your exercise of choice, you'll need to invest in clothing that's breathable, practical and, yes, looks good.
And just in case you give up on the resolution halfway through March, you probably don't want to spend a small fortune on your new gear, do you?
We believe in you though, keep at it!
Anyway, the gorgeous folks at Dunnes Stores' have launched a new activewear range, and prices start at just €5 - leaving us all with no excuse really.
The groovy new range, which is available in sizes XS - XL, is out now, and we've already picked our favourite items: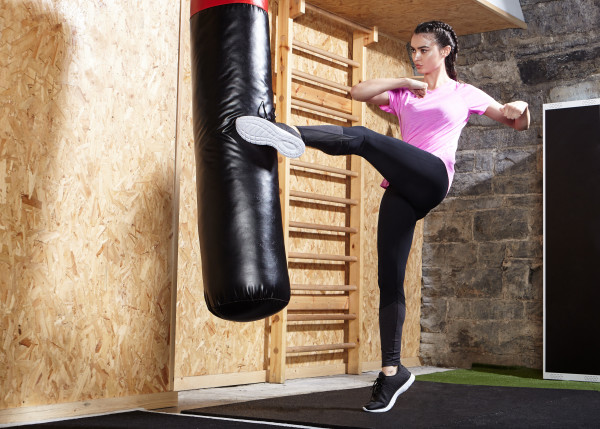 T-shirt €10; leggings €20; trainers €20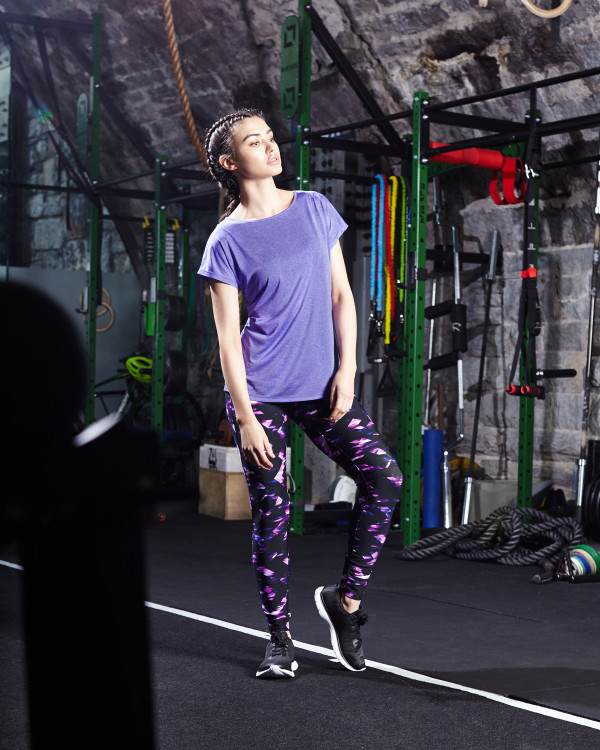 T-shirt €5; leggings €10; trainers €20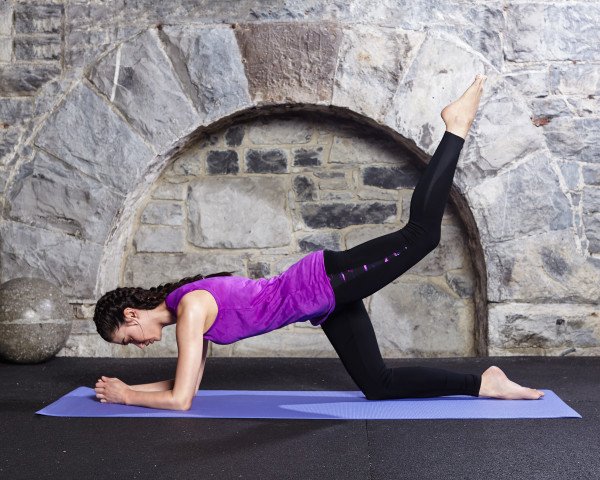 T-shirt €5; leggings €10
And sure look, even if you fall off the wagon in a couple of months, at least you'll have some nice new outfits to collect the kids from school in!
The range is available both in store and online now.
Let's do this thing!