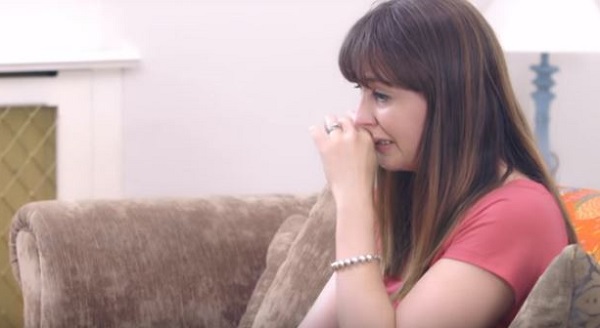 Each week, we are bombarded with information on the subject of fertility; from tips to boost your chances of conceiving to the latest developments in IVF.
Amid so much data and so many statistics, and to mark National Fertility Awareness Week (2-8 Nov.), one expert has created an emotionally-charged video that tells the real stories behind the numbers.
Emma Cannon, who is a fertility specialist and the best-selling author of The Baby Making Bible, released 'Expecting Life' this week, and it has struck a chord with couples all over the world.
Featuring several of Emma's own real-life patients, 'Expecting Life' documents the highs, lows and heartbreaks along the path to pregnancy.
Admitting that her goal is to give hope to those struggling with fertility issues, Emma said that National Fertility Awareness Week is the right time to reach out.
"It seems that every week brings a new set of scare stories regarding fertility, but it is rare to hear the human stories behind the headlines. National Fertility Awareness Week is the perfect time to highlight some of the moving and very personal experiences which offer context and warmth in place of cold statistics," she said.
Check out the incredible film in the video below.