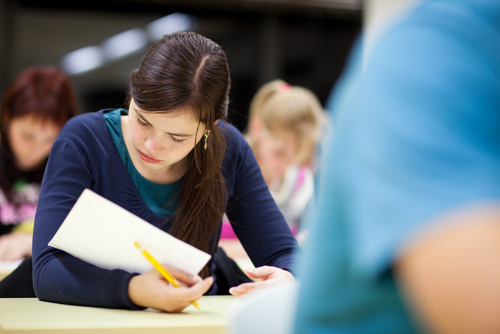 If your teen has exams this year, there are a few symptoms you can look out for that might suggest they are stressed:
Difficulty getting to sleep or difficulty waking up in the morning
Constant tiredness
Forgetfulness
Unexplained aches and pains
Poor appetite
Loss of interest in activities
Increased anxiety and irritability
Migraines/headaches
Blurred vision
Dizziness
Here are tips from Wholefoods Nutritionist Nicola Murphy on how your teen can avoid stress and still do their very best on the big day.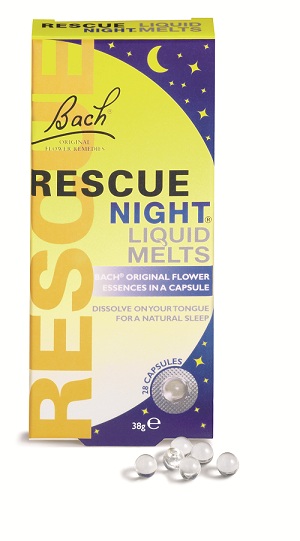 Get Active
: Make sure your child is getting enough exercise during the exam year. Exercise releases endorphins which make us feel happy. The happier we feel, the easier it is to concentrate and study.
Diet: Keep an eye on your child's diet. Make sure they have a balanced diet full of green vegetables, nuts and fruits. If they eat little and often during the day their energy levels should stay up. Also make sure there is plenty of Omega -3 fish oils in their diet and that they are drinking plenty of water. If your child doesn't eat a lot of fish, give them Eskimo Brainsharp (RRP €29.99 caps and liquid).
Sleep: If your teen is sleep deprived they will not be able to concentrate properly. Try to make sure they get 8 hours sleep a night. Rescue Remedy Night with white chestnut has traditionally been used to help switch off the mind. These flower essences combined in Rescue Night help bring about a natural night's sleep. The Rescue Night range includes Rescue liquid melts RRP €9.95, Rescue Night Spray 10ml RRP €10.95 and Rescue Night drops 10ml RRP €7.95
Food for the brain: Students have hours of study to do before exams. Higher Nature Advanced Brain Nutrients (RRP 30 caps €11.53, 60 caps €21.30, 90 caps €30.85) is food for the brain. It provides key vitamins to optimise the function of the brain, for healthy concentration, memory and learning. Another great source of brain food is Jan De Vries Concentration Essence (RRP €4.85). This will help students stay focused while studying. Just add 7 drops into a glass of water and sip as you go. It helps clear the head, support self-confidence, and keeps you interested and positive.
Immunity: Stress can suppress your immune system and the last thing a teen needs is a cold or flu during exam time. A. Vogel Echinaforce tincture (RRP €4.50 15ml), Echinaforce tablets (RRP €5) and Echinaforce chewable 40's (RRP €7) will decrease chances of catching a cold or flu by 26%.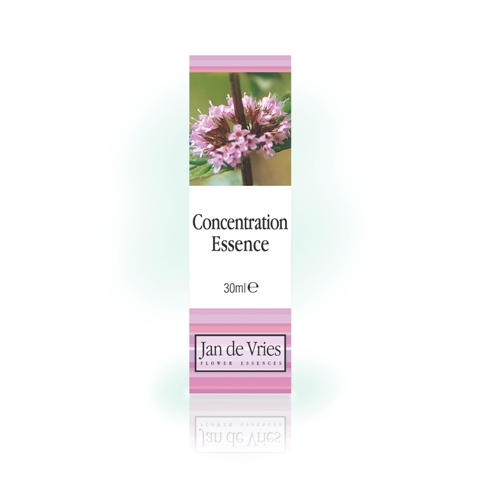 One The Big Day:
Just Breathe: One the day of your exam try to be as relaxed as possible. Before you do in, take some quiet time for yourself and calm yourself down.
Mad Moments: If you feel stress levels rising, try to relax the shoulders and take a few slow, deep breaths. Add a few drops of Rescue Remedy (RRP €7.95) to your water bottle and keep sipping through-out the exam to stay hydrated and relaxed.
Call it a night: There comes a point in the evening before an exam when your brain can't soak up an more information. It is best to go to bed early and get a good night sleep.