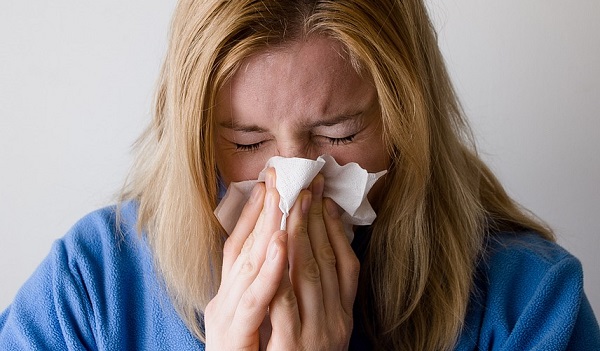 The subject of allergies can be a total minefield, and experts have been trying to decipher it for years, but it looks as though a team of Australian researchers has made great progress this week.
In a research study published in the Science Translational Medicine journal, these experts claim to have figured out which babies are more likely to have food allergies, and why.
According to the study findings, newborns with hyperactive immune cells in their cord blood are more likely to develop allergies to dairy, eggs, peanuts, wheat and other foods by the age of one.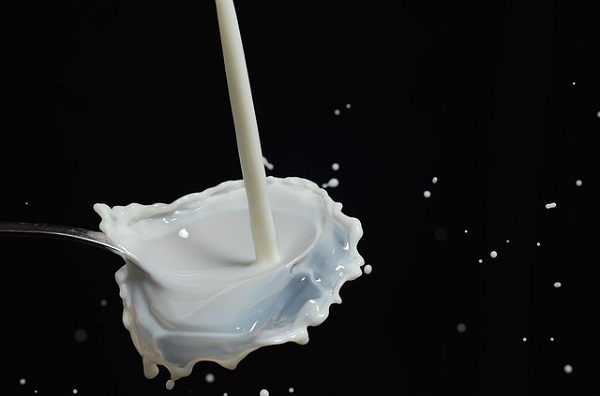 Encouraged by the amazing findings regarding stem cells, researchers from the Walter and Elizabeth Hall Institute examined food allergy data and cord blood from 1,000 women and babies involved in the Barwon Infant Study.
Here comes the science of their findings: monocytes are a type of immune cell in the blood that responds to infection, and when these monocytes (in the cord blood, specifically) activate in a way which alters certain white blood cells, they can be directly linked to a future high risk of food allergy.
Now that this intrinsic link has been established, the team is preparing to carry out more tests to see what factors – external and internal – causes these cells to develop in the cord blood of certain babies and not others.
It is hoped that, with a little more research, this study could provide the key to breakthrough treatments for allergies both during and before pregnancy.