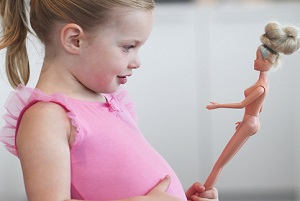 Teenage years can be a struggle for many people, and with such conflicting messages shared about body image, we are not surprised to hear that eating disorders are on the rise.
According to new figures released this week by the Health and Social Care Information Centre (HSCIC) in the UK, the number of young girls admitted to hospital in England with an eating disorder has doubled in the last three years.
While figures from 2010 to 2011 show 840 admissions for girls aged 0 to 19, statistics from 2013 to 2014 show a sharp rise to 1,656 for the same age group.
Interestingly, experts have pointed the finger of blame towards our ever-growing obsession with technology, which exposes our young people to a constant stream of advertising and celebrity imagery which could be perpetuating their body image issues.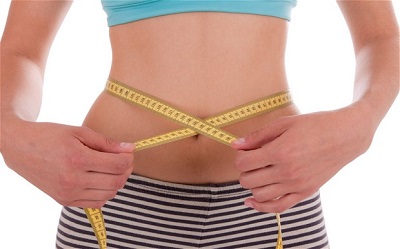 Commenting on the statistics, chairman of the nutrition committee at the Royal College of Paediatrics and Child Health, Dr Michie Colin, said: "Adverts for children are a very powerful force. I think we have released a behemoth we cannot control."
While these statistics focused specifically on girls, a representative from mental health organisation Young Minds said that we need to start focusing on the issue for boys and men also.
Chief Executive of the organisation, Sarah Brennan, said: "Much more needs to be done to support boys and young men to access mental health support. It is clear from today's figures that many boys who might be struggling with mental health are being missed."