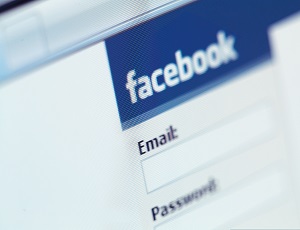 Facebook has been forced to change its nudity policy after facing backlash for removing one mum's
breastfeeding
photo.
Emma Bond received huge support from fellow parents after a photo she posted, in which she is breastfeeding her newborn daughter, was removed by the social media channel's authorities over a nudity issue.
Emma's story caused outcry among fellow parents, who complained to Facebook and urged the company to republish Emma's photos.
Facebook finally gave in to the pressure, and not only republished the photos, but have changed their policy as a result.
Emma took to the social media site to share a photo of herself and her daughter Carene, who was born 12 weeks ahead of her due date. However, she was shocked to find that the photo was unpublished after a user made a complaint against it.
Emma's story went viral after she re-posted the photo to a pro-breastfeeding website, and gained both likes and supporters in their thousands.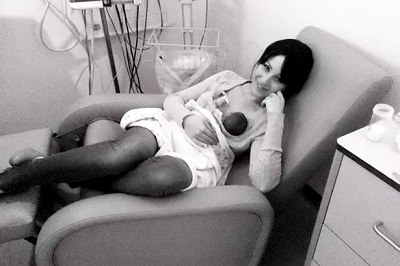 The photo was all the more special to mum Emma and her partner Ashley, as they had been previously told that baby Carene may not have lived beyond three days.
Speaking to the Mirror, Emma said: "Everyone was aware it was touch and go so I was sharing the special moment with people to show them how far she had come. It was the first time she had breastfed so there was a reason for me posting that particular photo."
Under the newly-modified policy, reported photos will now be investigated more closely, with more attention to be given to the context of the image.