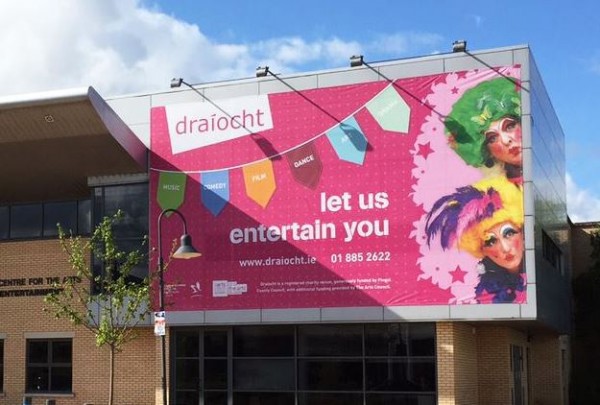 If you are looking for something to do with the kids, why not head along to Draíocht in Blanchardstown for an interactive day of fun.
Starting with a circle, colour, draw, squiggle, add lines, triangles and some love-hearts for Valentine's Day, creating a story with each added line.


Unless otherwise stated workshops are designed for children from five to ten years, although younger and older siblings are welcome to take part. All children must be accompanied by an adult and all adults must be accompanied by a child!
Date and times:
Saturday, 14th February 2016.
Hourly session times are as follows:
SESSION 1: 12.00pm - 12.50pm
SESSION 2: 1pm - 1.50pm
SESSION 3: 2pm - 2:50pm
Book tickets:
Booking by phone: 01-8852622.
Location:
Draíocht
The Blanchardstown Centre
Dublin 15